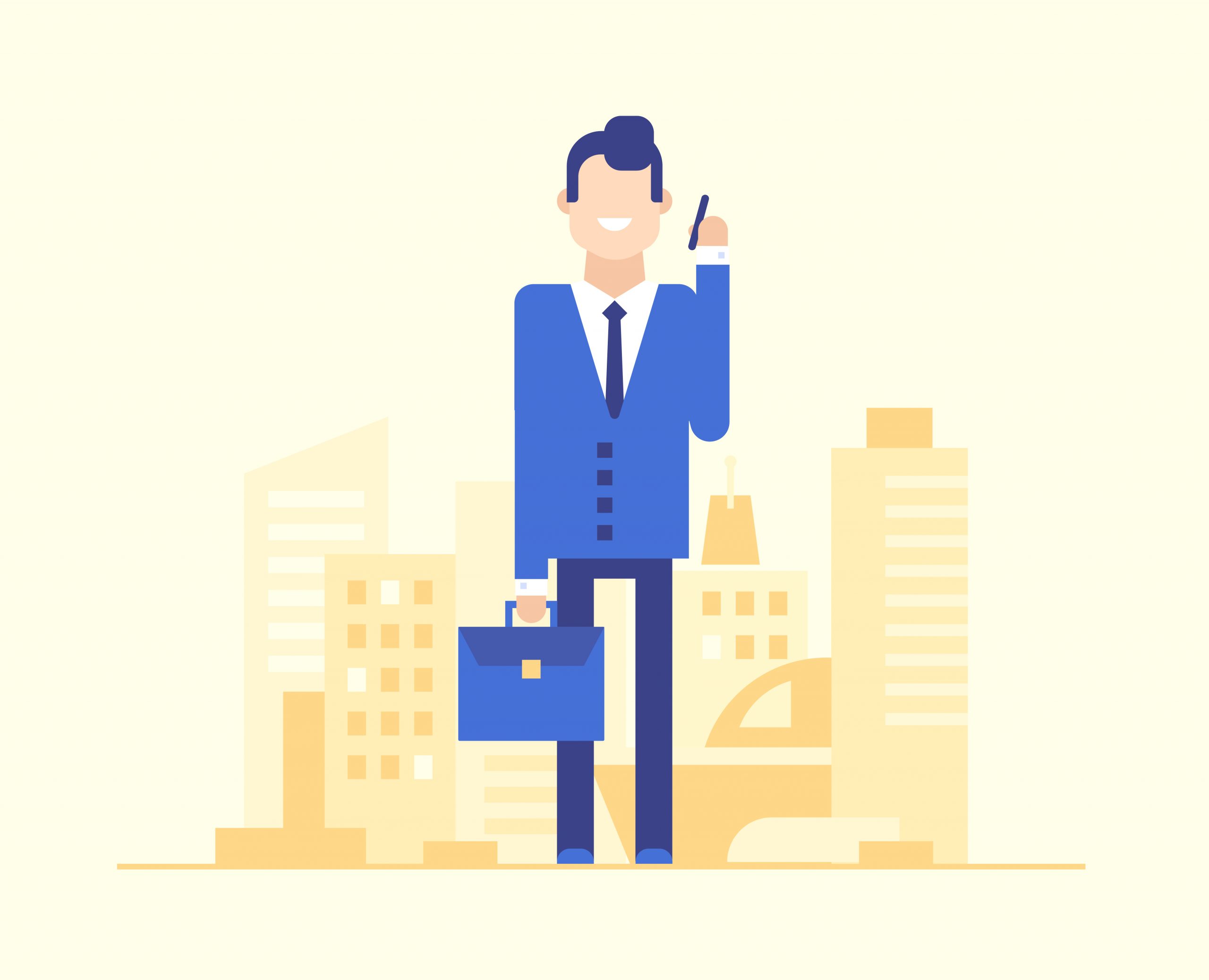 Business IT Support Benefits

Business information technology requires support. If you own or manage a company you understand the importance of technology. And I am also sure that you know how difficult it is when things go wrong with tech.

Business IT support allows companies to receive help when things go wrong. So that they can get back to working as quickly as possible, with the least amount of distraction and lost time.

Usually company who receives it support either has a it person who helps them on a as-needed basis with a reputable Managed IT service provider they have in-house it. These skilled individuals will be able to assist with any issues as they arise or sometimes even prevent issues from happening that way you do not suffer technology problems.

Today we're going to go over some of the main benefits of business it support. Specifically as it pertains to working with a managed service provider

Ease

When you work with an MSP or a managed service provider things are just simple. Issues are prevented from happening, major problems can be spotted a mile away before they happen and solutions are implemented care of those immediately for they actually occur and have a disastrous effect on your business.

Small daily issues to come up, and for those an MSP will have a group of technicians at your disposal. Ready to take on any issues any complications that arise immediately. Working with an MSP the best, the most efficient, and easiest solution business owner.

Accessibility

When you're working with an MSP, you can rest assured that they are available to you at any time any day. Quickly handle any task that is given to them resolve. Most reputable managed service providers offers support at any time. However when you were working with a great company most likely not experience those issues. Because let's face it who wants to have to call tech support when you're working at 2 a.m with a hard deadline, that is enough to worry about already. So you need to know you have a company that is available to you at any time any day, but also understand that the primary benefit of working with them is not having to worry about such as issues.

An MSP is not a employee who works specific hours and is only available during those times. And an MSP is not a single person operation, who will answer your call when it benefits them. And then get around to handling your issue even later.

Rest assured knowing that smith it support is available 24/7 each day of the year. You can call them anytime with any issue and you will get it solved.

Functional Solutions

Receiving business IT Support also means the best and most functional solutions to your problems. If you are working with a managed service provider you will know that they are offering and providing you with the Best of the Best. He will also know that these Solutions are catered specifically to your business and will offer the best outcome possible.

Improved Monitoring

A managed service provider will monitor all of your hardware and equipment to make sure that it's running at Peak Optimal Performance. It will catch any bugs any problems and major issues where failure from occurring. Things will be replaced before they break causing you a business outage and lost Revenue.

Improved monitoring doesn't only cover the hardware it also covers your security security very serious these days. More and more criminals are online looking to steal precious data information and take your hard-earned dollars. Proper business it support will let you rest assured knowing that you are safe.

Monitoring your employees to ensure optimum productivity is also a benefit of business it support. Monitoring activity moving efficiency are all major aspects of business it support.

Eradicate Time Wasters

Have you ever wondered how much time wasted on your dime? Well this is something you will not have to worry about if proper business it support.
Full Suite of solutions includes eradicating and getting rid of those pesky time-wasters that everyone is guilty of. These cost you a lot of money. And can include everything from logging into a personal email, checking Facebook just for fun, even looking jobs. These are things that happen every single day and unless there is a real solution put in place to prevent them from occurring it will cost you thousands of dollars each year at least per employee. Is this a cost you're willing to pay? Well the good news is that you don't have to, with proper business it support all of those issues will be handled and removed so you can function at Peak efficiency.

Compliance

Is your business compliant?

HIPAA and PCI compliance are among the most frequent types compliance businesses must adhere to. Business it support put that factor into play they understand the importance of compliance and provide you appliance Solutions so you don't have to worry. Fines for not being compliant security risks these are all things the real threats with a proper solution in place you will not have to worry about them, because you will have experts who handle those for you.

Virtual CIO

Many business it support Solutions companies will offer a vCIO service. This stands for virtual Chief Information officer. MSP may I offer these services to you flexible basis as you need them. A virtual CIO we'll go over your it strategies will help you manage your goals, and help you grow as a company through the use of Technology. This is a major benefit that you can get from business it support provider's like MSP's is a virtual CIO acts a lot like a business it consultant. In fact for that 4leet also provide consulting on a regular basis.

Increased efficiency

With all of these solutions 30 business it support provider like an MSP offers you will enjoy the benefits of increased efficiency. This means that your business will be more efficient and you will be able to take on more new business, all while reducing your costs.

Your technology will be faster. Better and newer Hardware reduces time wasted thereby improving efficiency.

Your staff's time wasters will be gone and they can focus on what they are supposed to do which is work.

A reduction in Tech issues will also improve efficiency.

These are just a few of that efficiency improving elements that working with a business company will allow you to do.

Lower cost

You may be wondering how your cost can be lowered if you are working with a business it support provider such as an MSP. Dancer symbol when you increase your productivity and efficiency you reduce a lot of time waster cost, thereby allowing you to work more and generate more Revenue.

Not having to pay exorbitant sums of money each you experienced a technical issue will also save you a good amount of money.

Curious exactly how much money you could save by working with professional company elite feel free to reach out to us happy you the true cost of having a business it provider.

Security

This is probably one of the most important and best benefits you can experience from working with a business it support provider.

Not only does peace of mind play a major factor in this. But you will know that your business is safe. That no matter what happens company is secure.

A professional will install the necessary hardware and tools work to keep you from having to suffer great loss caused by a Cyber attack.

Cyber attacks are the major reason why businesses shut down. Having a proper solution in place prevent that from happening.


These are only some of the benefits of working with a business IT support provider. However they are very powerful, if you are in business do you understand the importance the role that technology plays in how you work.

Having these types of Solutions in place will give you the confidence you need to know your business is okay. That your staff it's happy, and that your network is secure.

If you have any questions do not hesitate to reach out before leaked we are experts fighting IT solutions for small and medium-sized businesses are here to help.