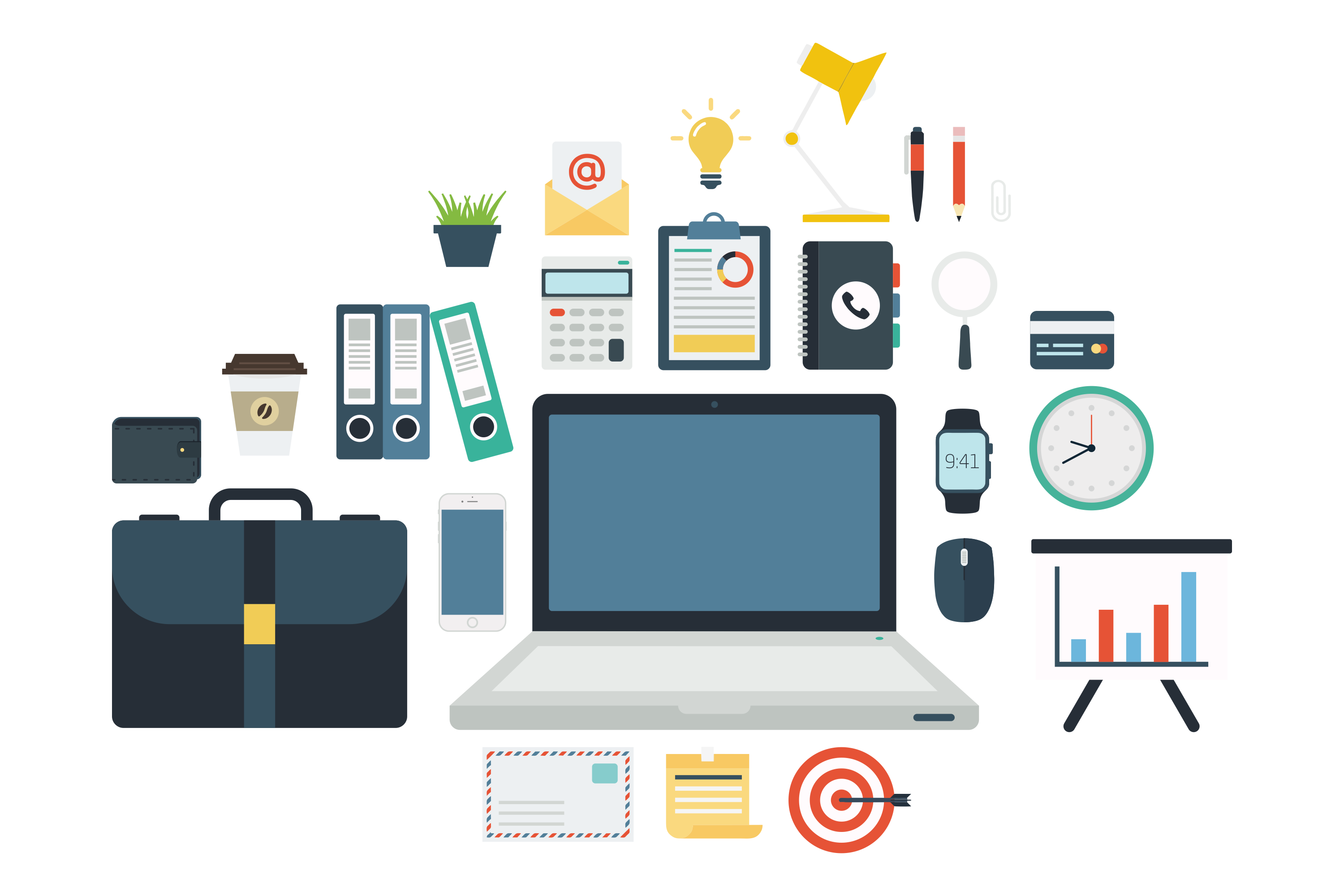 VoIP Phone Systems
Voice over protocol or short for VOIP are rapidly starting to replace traditional landlines. Quickly becoming the phone system of choice for business owners in New Mexico. As landlines are becoming antiquated, many telephone companies are no longer making repairs to copper wire in areas where cellular service is available. The FCC is also starting the process preparing its procedures and regulations to account for wireless communications. This means, that VoIP phone systems will become the new standard telephone technology.
Many SMBs find that they are able to work in ways they could only dream of. Finally, your stuff can work remotely. Imagine not having to go to the office when you need to work weekends. With VoIP phone systems you can finally the phone from home, or an exotic Beach vacation.
Features of VoIP systems
Let's dive into some of the amazing features that VoIP phone systems offer. Discover all the benefits have from VoIP phone systems in your business.

Anywhere at Anytime
In the past, we either had to be at work or at home. There was a Great Divide between the two. However these days phone systems are allowing us a third option. Merging the two into one, a phone system can be used at any time. Handling after-hours emergencies or International Conference Calls has never been easier. All of these can be handled directly from the comfort of your home. In fact you only need to have internet connection in order to make calls and receive calls. So, that means that you could be anywhere in the world still make calls with a VoIP phone system.
Voice over IP phones allow you to be more productive both inside and outside of the office.
SCALABILITY for your business needs
Remember the days when you would have to contact your phone company and schedule a time to add an additional phone line? They had to come out and spend a long time setting that up for you. VoIP phone systems allow you to add or remove phone lines to keep up with the ever-changing needs of your business. Most business phone system solution changes can be done within minutes do not require hardware, or a long time to handle. Your phone system provider will simply set up a new line for you and you will be ready to go.
Collaboration Without Borders
Previously businesses where's strongly influenced the distance between them and the time zones that kept them apart. These restrictions made it particularly difficult to conduct international business. Buying and selling goods and services to people in different time zones was a restrictive. Companies we're forced to settle for goods and services that were in close proximity.
VoIP phone systems allow small to medium-sized businesses to work with other companies what the world. Regardless of if they were in the same city or across the world. All it takes is an internet connection and you can speak with clients all across the world using a VoIP phone system. This means that you can in fact have that call in Germany from the comfort of your own home in the late late evening, and close the deal from your living room.
Interoffice communication is also greatly improved with the use of VoIP systems. Some of the amazing productivity features include conference calls, out of office voicemail options, call recording, call forwarding, and voice mail Solutions.
These are only a few of the powerful interoffice communication tools that you can receive when using a VoIP phone system.
Improved User Experience
Do you remember those bulky voice mail machines? The ones you had to use to field calls you or not football to receive. The creation of voice mail technology has now removed the necessity for an additional device to store and record your messages. VoIP phone systems telecommunication to the next level thea Integrations, solutions and collaboration. Easily sync up data from multiple address books. Connect to Google an office to lunch calls that you have scheduled. Store recorded calls, and document call activity. These are some of the mind-blowing features of VoIP phone systems.
More Amazing Features
Forwarding calls and voicemail are not A New Concept. However, voIP systems have allow them to become more feature-rich and beneficial to its users. Imagine, your business line ringing and no one answering at the office, however that calls directly to you before going to a voicemail system.
This feature is a type of relay but only takes minutes to set up and can be turned off and on as you wish. And can even go to multiple numbers at the same time to one single user within your organization.
One Single Phone Number
That you no longer need multiple phone lines numbers to receive fax. If you are a business owner who still relies on facts technology you can keep the same phone number if you would like. In fact you no longer need multiple phone numbers. Your home phone, your business line, phone and your facts, can all be connected to the same VoIP phone number. You can keep your private numbers and your colors will never know.
Multiple Numbers for Campaigns
VoIP phone systems also allow you to have separate phone numbers to measure various marketing campaigns. Allowing you to track how effective is each one is.
This can be a powerful part of a pay-per-click advertising campaign. Especially, when you can see what campaigns were successful and those that need to be changed. These types of campaigns very costly integrating your VoIP phone system with them will allow you to make your advertising dollars more efficient.
VoIP telephone systems are ready for the future of marketing which is data mining and business intelligence. Even if your company is not ready for this yet he will have the capability and the system in place for this type of reporting
No Additional Hardware Expenses
The benefits of VoIP phones are vast. However one of the most cost efficient benefits of voip is that no new hardware is necessary. Not only does it take minutes for your it service provider to set up a new line for you, he can also set up something called a soft phone.
A softphone is a phone that runs as a software on your computer workstation or laptop with a headset. Means that you no longer have to buy expensive phones, simply headset to get started.
A softphone has all of the benefits that a traditional VoIP phone system has. Meaning that it is more powerful traditional phone a much lower cost.
At 4Leet in Santa Fe, Los Alamos, and Albuquerque we understand that making the change in your communication infrastructure is an important one. However, it is only just the beginning.
We Believe adequately planning for this significant type of transition your company is about to Embark upon is key. Making sure that your goals and objectives are reached with every step of the journey.
If you are ready to move ahead and try out VoIP phone systems contact us today for a no-obligation consultation. And discover our amazing unmatched exclusive offer today.