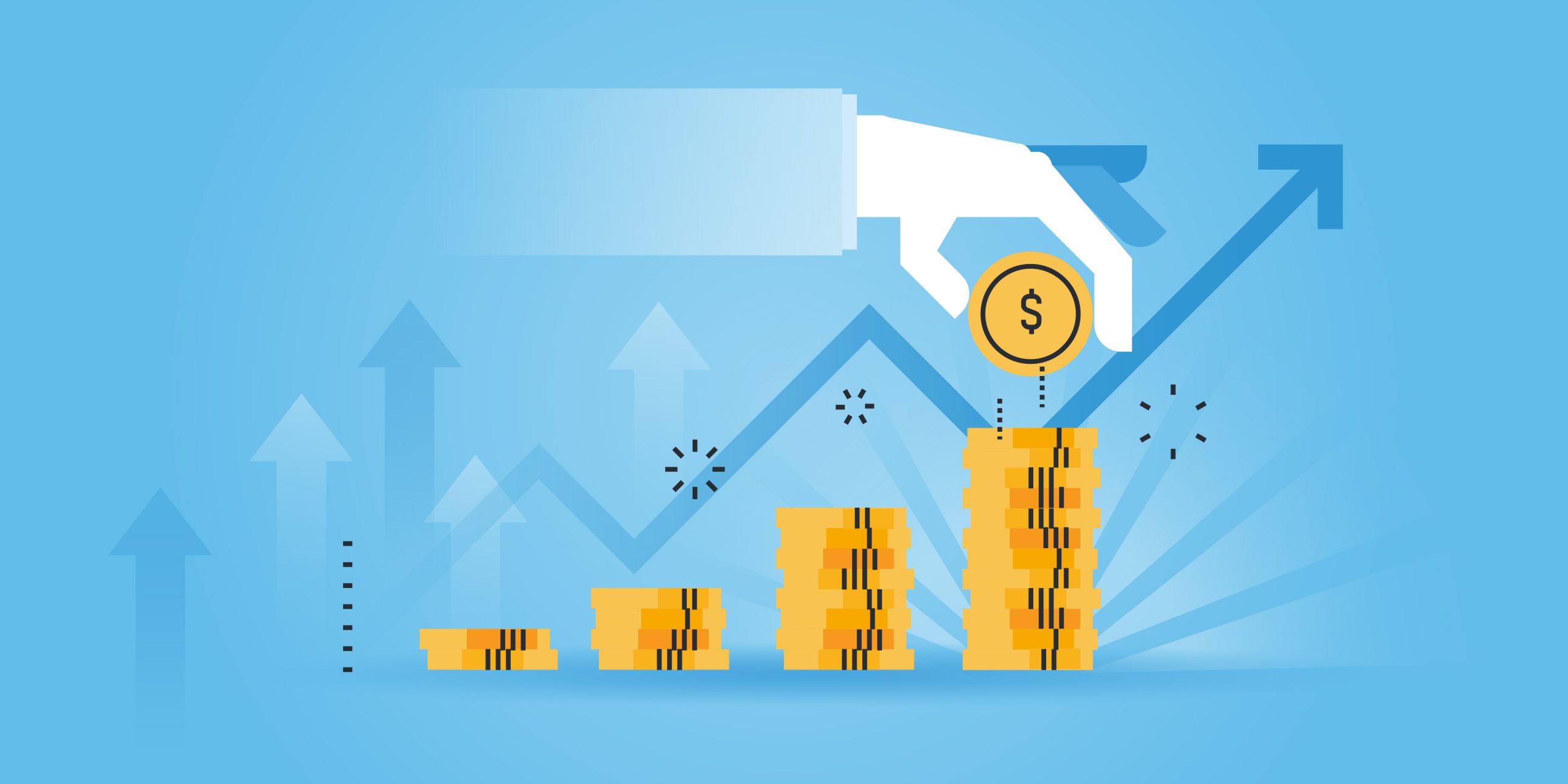 4 Ways to Save with Managed IT Services
Managed services are a modern and proactive approach to technology within your business. A managed service provider will handle all your technology needs. An MSP for short is an outsourced technology provider that offers business solutions for your company. A great MSP will benefit you in various ways. Read this article to find out 4 of the top things a MSP can save for you!
Save Money
One of the main benefits of using a managed service provider is the vast savings it offers. Having an MSP work for you means that you will pay a flat rate fee each month. You will be able to budget for your technology and never be greeted with unexpected invoices. Also, an MSP will offer you an entire team of technicians at about half the cost of an in-house IT specialist.
Overall, increased savings means that you can invest that money into your company. You can focus on growing your reach, educating your staff or simply just enjoying the savings you receive from switching to a fully managed service provider.
Save Time
If you are a business owner or manager, you may have experienced downtime. This is simply one of the worst things that can happen as it halts productivity and reduces your revenue. Falling behind can be completely avoided when you work with an MSP. Forget about downtime as your issues will be resolved immediately.
You will no longer have to wait if an issue arises as 4Leet IT services of Santa Fe and Albuquerque is available 24/7. We will be able to take care of your issue right away, so you can meet those deadlines. Overall, your staff will no longer have to wait around for help, issues will be resolved as soon as you reach out. Importantly, you will save time and be more productive. Overall, the proactive approach also keeps issues from occurring, and when they do they are resolved right away.
Save Resources
Do you ever get stuck having to fix computer issues for your staff? With a managed service provider you will not have to worry about repairing the problem in-house. Usually, these issues no matter how big or small will be resolved immediately by your tech support team. Having a team dedicated to supporting you means that your staff will be able to do what they need. Your productivity will skyrocket when your team can do what they are meant to do.
Finally, leaving the bytes and bits to teams that know all about them is the best solution as it will allow your team to do what they do best. Without a doubt that means working for your business.
Peace of Mind
Generally, making changes in your technology environment can be daunting and seems like a massive challenge. Furthermore, it can appear so cumbersome that business owners will frequently not make the necessary updates to their technology. Importantly, this means that hardware can get old and start failing, making your environment less productive. By working with an MSP, you can keep outdated and inept technology out of your business. Let your IT provider handle all of your software and hardware updates for a smooth transition.
Keeping up with the newest technology trends allows your business to function at peak performance like a well-oiled machine. Importantly, a strong technology focused environment will yield higher customer satisfaction and overall better reputation. Having the best technology and IT solution provider will give you an edge on the competition.
Overall, a managed service provider will save you time and money. Finally, investing in your technology will allow you to benefit greatly from having a full team of technicians. If you are considering making the change to using a fully managed service provider contact 4Leet today. We can answer any questions you have and set up a complimentary network assessment.