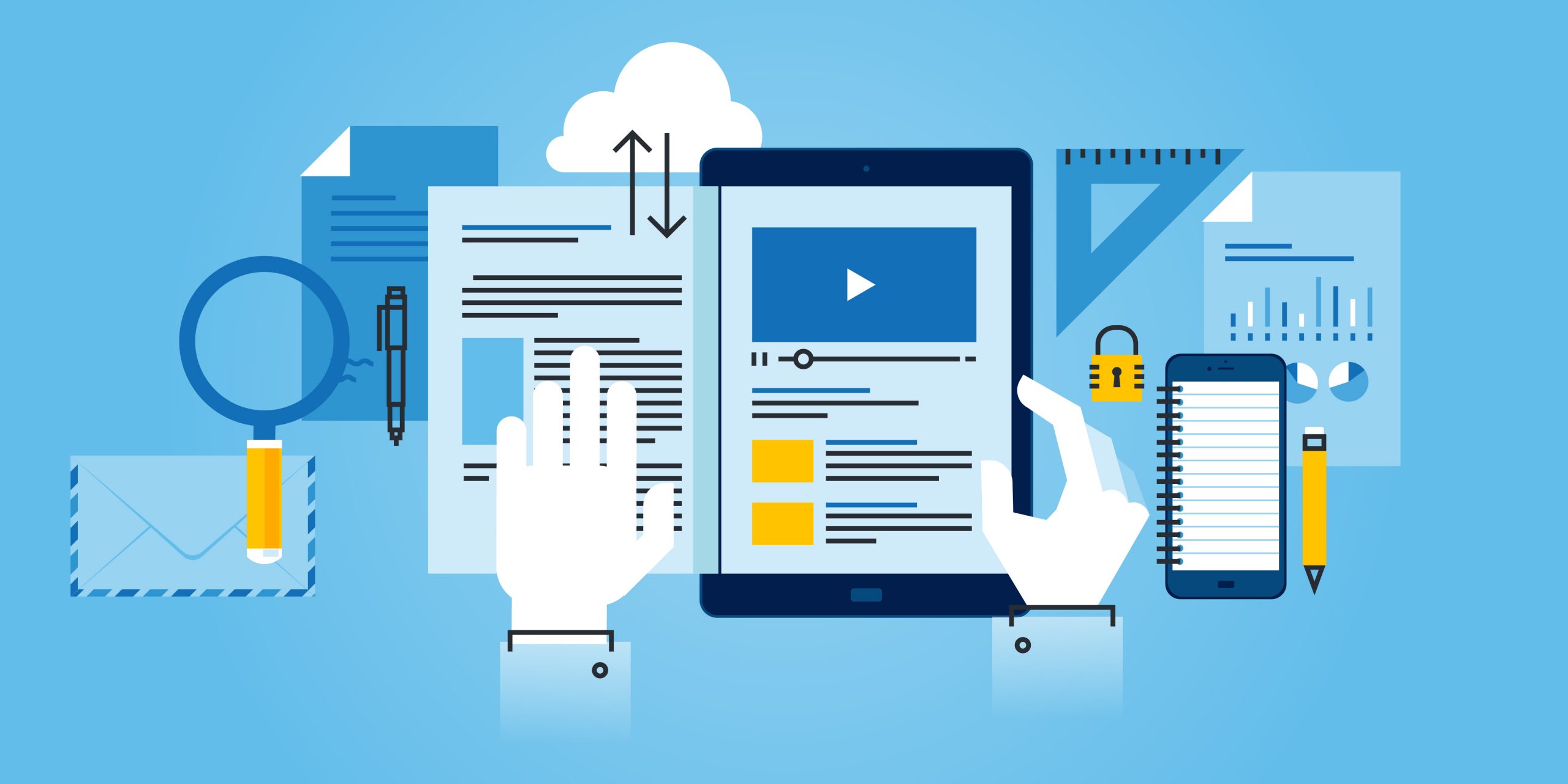 Are Break /Fix or Managed Services Best for my Business?
There are two main types of IT support provided by third party companies. Each method has its benefits and downfalls, but either can work in a business setting depending on the needs of a business. The methods are break/fix and managed services. Break fix works on an as needed model and managed services is a proactive approach to technology.
Traditionally an IT company would work much like any other service based provider very similar to a HVAC contractor who would come to fix your air conditioner in the middle of the sweltering summer heat. They then would bill you after diagnosing and repairing the problem. The focus here is on a problem which already occurred and made you suffer. The same happens to a traditional break/fix IT support agreement, the company will come out and repair your issue, but it may be too late. Data may be lost, time may be lost, and of course hardware may be dead, these things can mean a disastrous outcome for your business.
Managed services are a newer and often more popular approach for companies that rely on technology to function. Managed services are an approach that is proactive meaning issues are found before they become problems. Working with a true MSP allows business owners to change their mindset, as they no longer must be concerned about the technology in their business. A MSP (Managed Service Provider) will reduce the disruptions, downtime, and risks associated with traditional approaches like the break/fix support. Managed services could be compared to a person who eats healthy and maintains an active lifestyle to stay in optimal health. Managed services are usually provided for a flat monthly fee which includes everything.
There are times when a business may be at a cross roads as to which direction to go in with their technology needs. Here are a few pros and cons of each type of IT support, and some tips on which way to go when you are just not sure what is best for your company.
Managed Services Pros & Cons
Pros:
Predictable monthly spend
Quick turn around time, and easy to access technicians for fast support
A proactive approach to keep your network healthy and safe
Unlimited support
Build long-term relationships and trust with your IT provider
Managed service providers have your best interest in mind
Overall cost savings
Reduced downtime
Increased productivity
Lower risks in security and compliance
A virtual CIO to assist you with all your technology needs
Cons:
Monthly cost, even if you don't make any calls or tickets that month. However, this is a good thing, and means the MSP is doing their job.
This is an approach that may be very expensive for smaller micro companies with less than 9 employees.
Working with a managed service provider is ideal for companies who are looking for a stable monthly budget and frequent IT support. Companies who rely heavily on technology, but are not ready to budget for an entire in-house IT department yet. Businesses that are larger in size and need to stay compliant and secure to protect their clients and themselves also greatly benefit from the services provided by a managed service provider.
Break/Fix Pros and Cons
Pros:
No monthly fee
Support as you need it, on your terms.
Not needed if you only have one or two computers
No long-term commitments
Cons:
Serious problems can be happening to your network without your knowledge
When issues occur, they tend to be expensive
Unpredictable expenses on IT
Your best interest does not benefit your provider
Break/Fix service providers make money every time your network is down
Backups? Are they current?
No guaranteed response and repair time.
You pay each time you call, or see a technician. This is usually at a higher cost due to emergencies.
Break / Fix Support may potentially work for your business if you have a smaller company that only has a few computers, or you do not rely heavily on technology to function as a company. A break /fix agreement can be a good fit for your business if you rarely face technological problems, and you have no issues with a fluctuating monthly spend. If you are a larger company, you may already have an in-house IT professional or department who handles all your tech needs.
If you are still not sure after reading this, you can always contact our team at 4Leet to set up a free consultation to see what may be the best direction for your business to go in. We are always happy to help fellow business owners.