Benefits of Moving Your IT Infrastructure to the Cloud
Cloud computing is a unique tool for businesses looking to stay ahead of the competition. In a recent survey, 60% of small and medium-sized companies reported migrating their IT infrastructure to the Cloud or exploring their options. In this article, we will discuss the advantages of moving your IT infrastructure to the Cloud and some real-world cases of successful transitions.
Scalability Moving Your IT Infrastructure to the Cloud
Cloud computing also offers a unique benefit: scalability. Overall, businesses can use cloud service providers to quickly increase or decrease storage and processing power, eliminating the need for significant capital investments to meet demand fluctuations. It is especially beneficial for seasonal enterprises such as retailers, who need the flexibility to quickly ramp up during periods of higher demand and scale back when the rush is over.
Cost Savings Moving Your IT Infrastructure to the Cloud.
Organizations can reduce their costs and increase efficiency by using cloud computing. By careful use, it is possible to achieve savings in hardware purchases, maintenance expenditures, cooling costs, and power usage. According to a report published by IDC, companies have seen an average saving of 25% after migrating to the Cloud.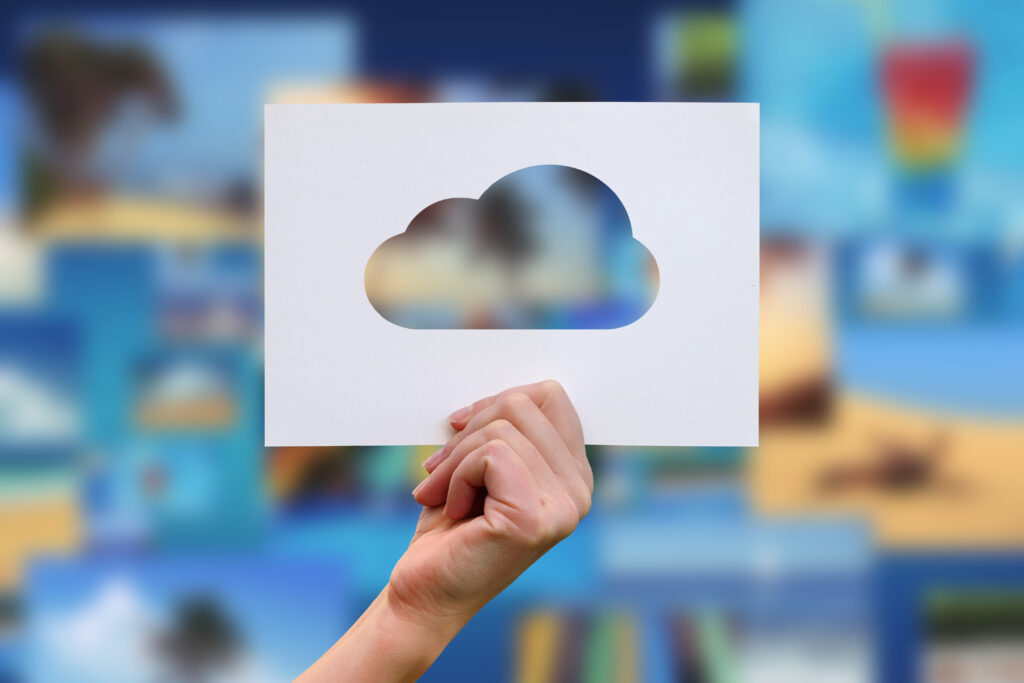 Better Security Moving Your IT Infrastructure to the Cloud
Generally, for businesses, data security is at the top of their agenda. Cloud service providers invest in multiple systems to fortify data storage and protect sensitive information, such as encryption and firewalls.
The Cloud also provides automated backups and recovery solutions for organizations, which help protect against malicious software intrusions or hardware interruptions. It is an invaluable asset that can lead to increased security and reliability.
Accessibility and Cooperation
Organizations stand to benefit from cloud computing, which enables them to access their IT infrastructure anywhere with an Internet connection. In addition, the ability to work remotely increases job satisfaction and productivity. Companies can enhance collaboration using cloud-based solutions for file sharing and real-time communication. Creative professionals also find value in cloud-based design software and file-sharing systems, which enable them to collaborate with colleagues scattered around the globe.
Improved Innovation and Agility
Cloud computing enables businesses to leverage resources for innovation and core capabilities. With cloud services, companies can integrate new technologies and stay on the cutting edge of their respective industries. The Cloud's fast implementation cycle makes it easy for companies to test and deploy apps and services to keep up with changing market conditions and client demands.
Rounding This Out
Overall, the Cloud provides businesses with improved scalability, cost-optimization, security features, accessibility options, and opportunities for innovation. By leveraging the Cloud's capabilities, organizations can stay abreast of cutting-edge technologies while allowing them to continue to compete in today's highly digital environment.
Our IT experts can help you make the transition to a cloud-based infrastructure. We will work with you to develop a migration plan tailored to your business's needs and minimize any disruption. Reach out today to discover how cloud computing can enhance your operations.