How secure is your IT?
In order to secure their IT infrastructure and online services, our in-house cyber security expert now recommends local companies act immediately.
Consequently, businesses should now have multi-factor authentication and highly complex passwords as part of their basic security measures. In order to enforce the following three items across your business devices and IT services, you need to follow these three steps:
Access based on conditions
Generally, in recent times there has been a dramatic increase in Microsoft's effectiveness at enforcing cyber security policies. Also, your IT provider of choice can manage conditional access.
The purpose of conditional access is to give company data and services access to devices that have been approved by the Best Managed IT Services Team Albuquerque company.  
The use of conditional access in the past was restricted to highly secure networks within businesses. Preapproving personal cell phones is easier with services like Microsoft's Intune company portal. A very secure and safe environment is possible for any size business, so you don't have to worry about hackers gaining access.
How secure is your IT: Applications with zero trust
In similar fashion to conditional access, a zero-trust application policy restricts the loading and installation of software unless it has been preapproved by IT. Viruses and ransomware can be prevented in your organization's network this way. Your computer/laptop cannot load any application unless it is on the application whitelist.
The IT department is in charge of approving and downloading required apps and software for a business, ensuring a higher level of security.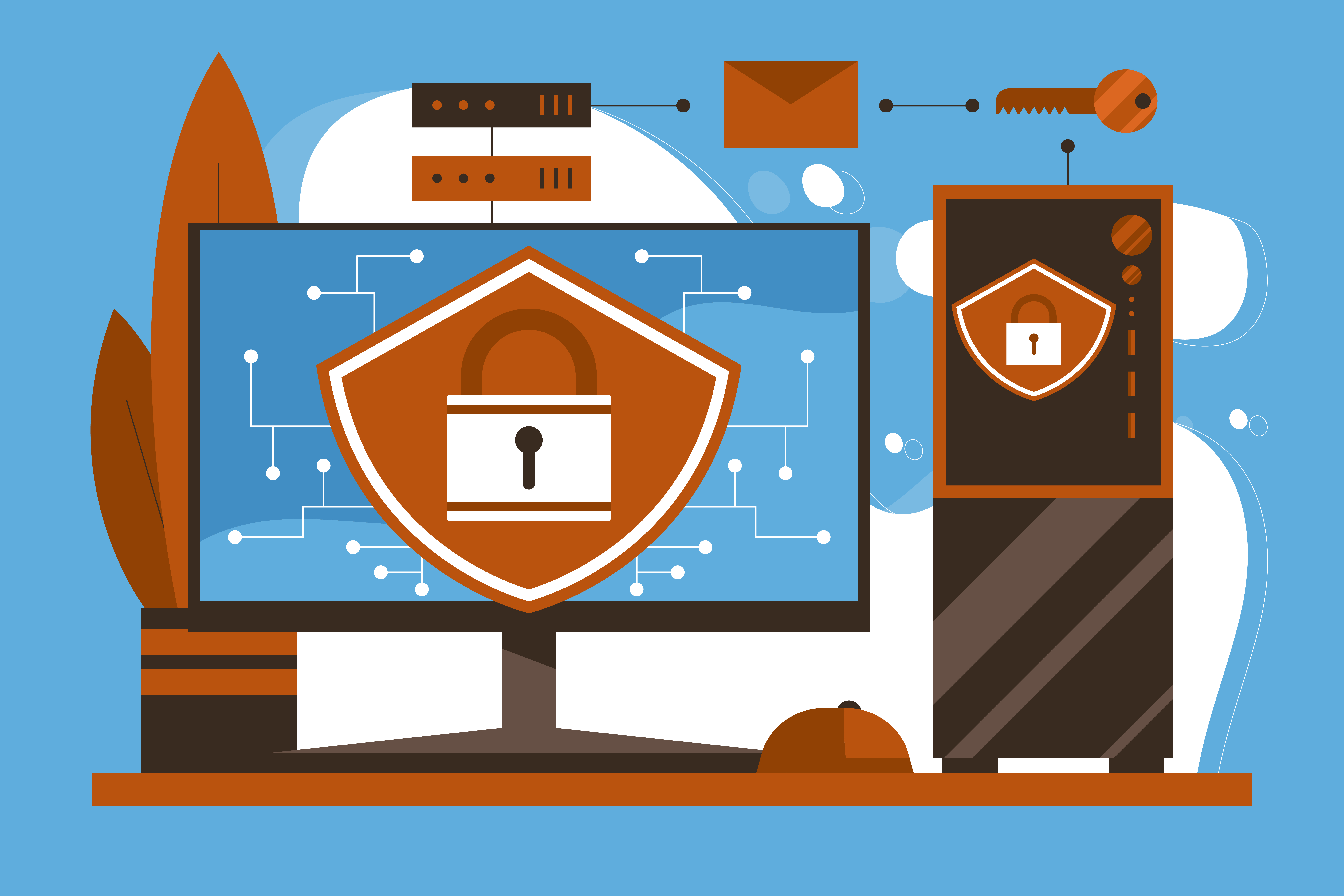 How secure is your IT: Monitoring Location Log-ins
Last but not least, we have location monitoring. Your staff can now use online services that track their "IP" addresses to see where they are logging in, such as Microsoft 365, to check where they are logging in.
A report that 41 percent of global attack traffic originated in China in the last quarter of 2021 is probably not surprising to cybersecurity experts.
1. China 41 % (of the world's attack traffic)
2. U.S. 10 %
3. Turkey 4.7 %
4. Russia 4.3 %
5. Taiwan 3.7 %
6. Brazil 3.3 %
7. Romania 2.8 %
8. India 2.3 %
9. Italy 1.6 %
10. Hungary 1.4 %
In order to pinpoint potential anomalies and identify compromised accounts, monitoring staff logins on a weekly basis is a good idea.
Having implemented this service with another client, it surfaced a remote worker taking a vacation on company time while in the workplace. Inform your staff about monitoring their log in locations. The login location report had clarified this issue.
Last of all, please feel free to get in touch with us for a meeting if you are uncertain about the security of your current IT infrastructure and online services.