4 Powerful IT Tools Every Business Needs To Stay Competitive
IT Tools. Generally, businesses must have a robust online presence to remain competitive in today's market. This means having a website that is up-to-date and relevant, as well as a social media presence. In addition, businesses need to ensure their customer data is secure and accessible.
Overall, the good news is that several powerful IT tools can help businesses with all of these needs. From website builders to customer relationship management (CRM) software, these will allow companies to stay competitive and also keep their customers happy.
In this article, we will look at 4 of the most powerful IT tools every business needs to stay competitive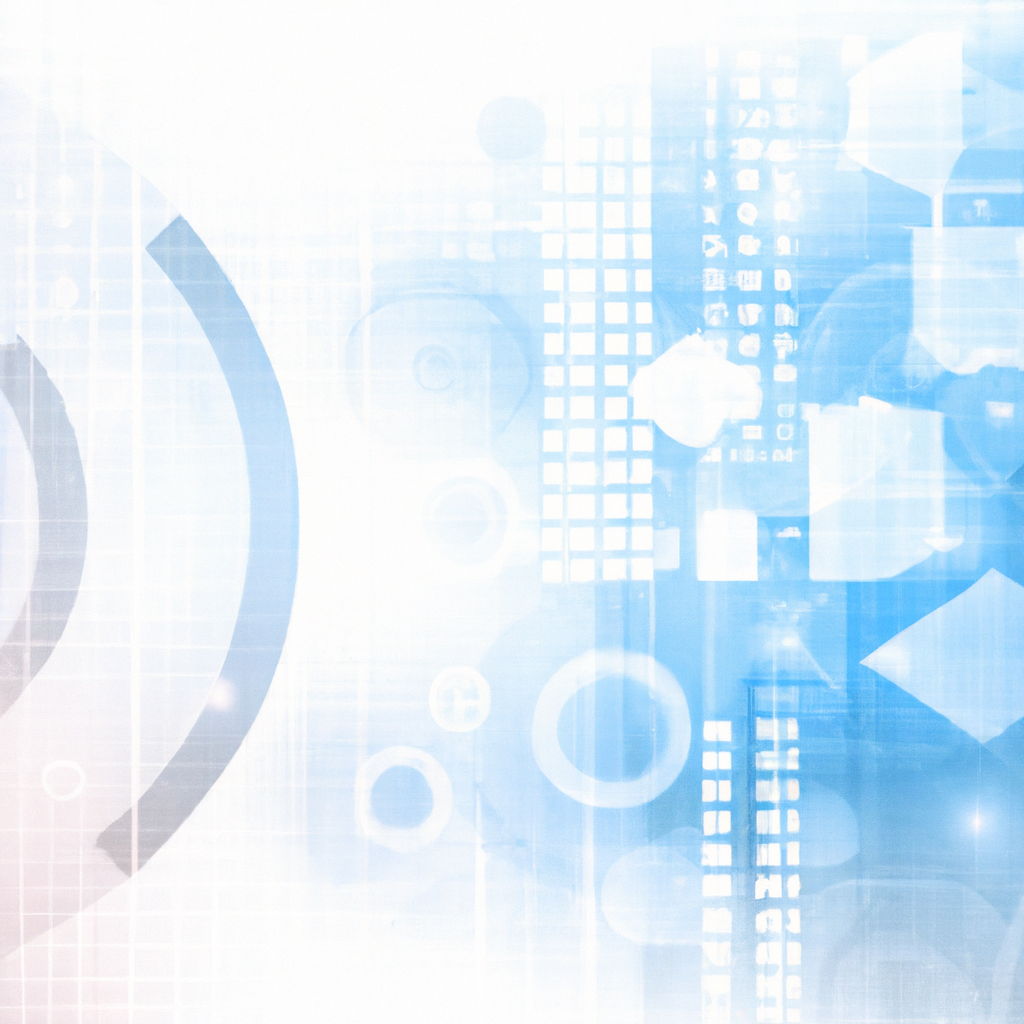 Cloud-Based Tools
One of the most critical IT tools for businesses is a cloud-based software. This software allows companies to access their data and applications from anywhere in the world. It also allows businesses to scale their operations up or down as needed without investing in new hardware. There are several different cloud-based solutions that companies can use, including:
-Website builders: These allow businesses to create and maintain a professional website without needing to hire a web developer.
-Customer relationship management (CRM) software: This type of software helps businesses track and manage their customer relationships.
-Document management systems: These systems help businesses manage their documents and files securely and efficiently.
Business Process Automation
Another IT tool that can be extremely helpful for businesses is business process automation (BPA) software. This software can automate various tasks, from customer service to marketing. BPA software can be used to:
-Send automatic appointment reminders
-Generate leads
-Track customer interactions
-Send marketing emails
-And much more!
Data Analytics and Visualization Tools
Data analytics and visualization tools are other IT tools that can also be extremely helpful for businesses. Furthermore, these tools allow companies to collect, analyze, and visualize data. This data can be used to improve customer service, make better decisions, and increase profits. Some of the most popular data analytics and visualization options include:
-Tableau
-Google Sheets
-Qlik 4.
With the increasing number of cyber attacks, it is more important than ever for businesses to invest in cybersecurity. These solutions can help enterprises to protect their data and also prevent unauthorized access to their systems. Overall, some of the most prevalent cybersecurity solutions include:
-Firewalls
-Antivirus software
-Intrusion detection systems
-Identity and access management systems
Conclusion
Overall, these are just a few powerful IT tools businesses need to stay competitive. By investing in these, companies can improve their operations, protect their data, and also provide better customer service.