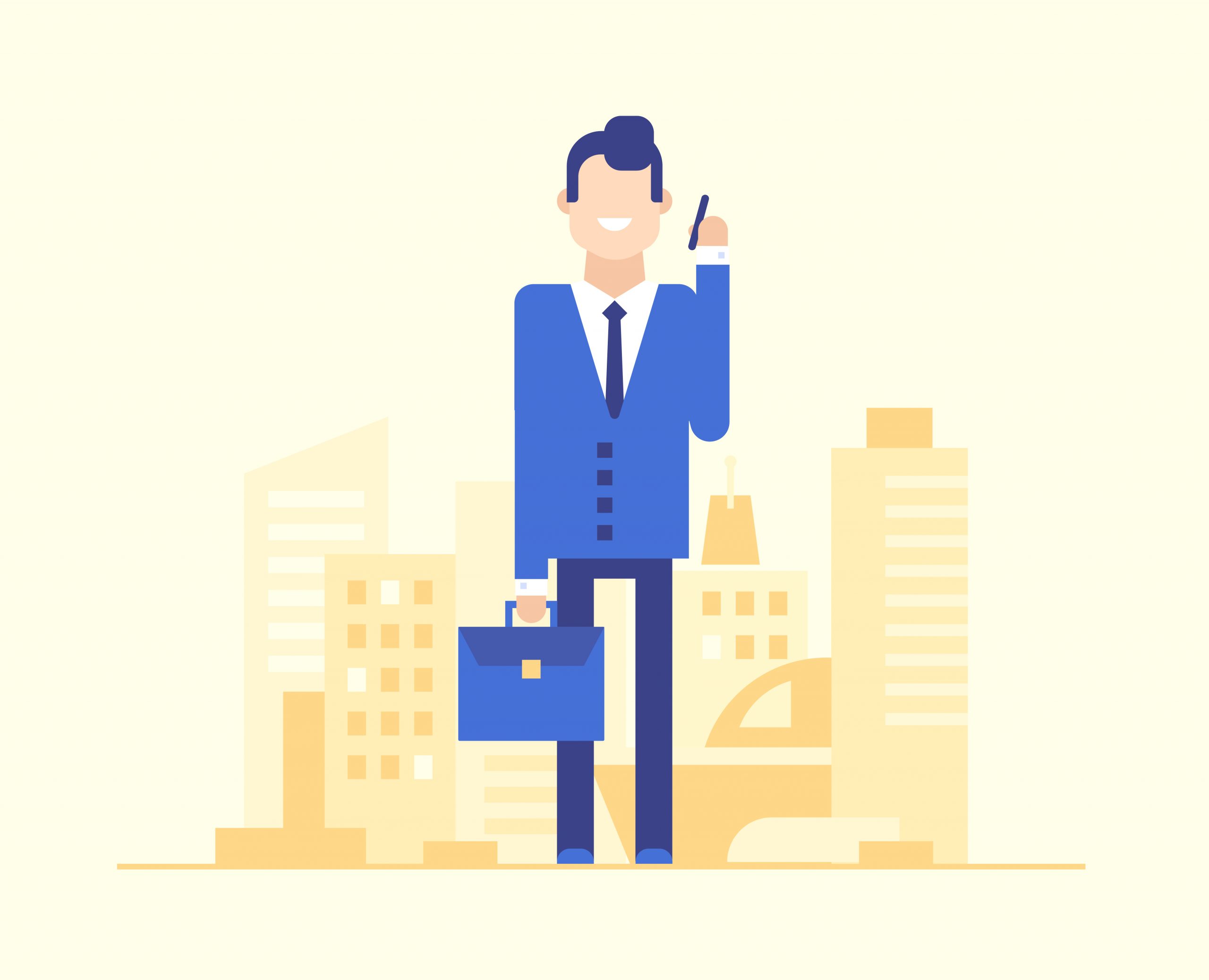 Benefits of a Long-Term IT Contract
A Long-term IT contract is a popular option, lets discover their benefits. Many companies have longer term agreements for their clients. Read on to find out how these can be great for your business. Choosing the right provider can be daunting and finding a great solution your business will thrive with is key.
A Long-Term IT Contract Builds Strong Partnerships


Working with an IT provider in the long term is a great solution if you are looking to build partnerships. A company will have the opportunity to get to know your business fully and be able to provide the absolute best support. An IT partner will be there for you and understand what your needs are. This type of relationship takes time to build. This is a huge benefit to working with a company in the long term.

Dedicated Technicians
Working with someone here and there will allow them to fix your problems. However, when you have a long-term partnership with an IT company you will most likely have a dedicated team to handle your issues. They will understand your software, applications, and the general day to day in your business. This leads not only to a greater relationship and comfort level but also improved resolution times.
A Long-Term IT Contract Leads to Improved Efficiency
When you are working with someone who is familiar with your business, they can resolve issues in a swift manner. You do not have to wait for a new tech to learn your business each time while you are losing money. The problem is simply resolved right the first time, and efforts are made to keep it from happening again. This leads to improved efficiency within the workplace, and increased revenue for you and your business.
A Long-Term IT Contract Leads to Increased Security
Threats are becoming greater each day, having someone who truly understands your business is key. When you work with someone for a longer period, they will be able to spot anomalies within your organization. This means if a threat arises, they can quickly pinpoint it and keep you safer. Having a dedicated team increases your security, and this type of business understanding is typically built over time.
Same Cost
Prices are continuously increasing. This is true for everything. With that in mind, technology is usually a big expense. Having a long-term IT contract locks you in at your desired price for a longer time. You will not have to renegotiate a contract and risk an increase in prices as often.
Lower Costs
A Long term IT contract allows your provider to offer you a better deal on hardware and software expenses, as they can be billed over time. If you need an entire hardware refresh it can be very expensive. Working with a longer-term agreement will save you thousands and can be a great tax write off.
These are just a few of the benefits of long-term IT contracts. A lengthy agreement is a partnership where the provider is invested in your success and efficiency. If you like your provider it is a great option to increase savings, security, and create a long-term partnership for years to come. If you want to learn more feel free to contact us or read our guide for managed services here.