There should always be a unique password for "Master Passwords"
Master Passwords: Overall, 81 percent of all security breaches in 2017 involved weak or repeated passwords, according to a Verizon Data Breach Report released in 2017. It is no small matter when a security breach occurs – it can lead to substantial losses and create serious headaches. Create a strong master password as early as possible to avoid the drama.
Master passwords must be strong. Why? What are the steps involved in creating them? Keep reading to learn more about these questions and more.
What are the reasons for using strong master passwords?
Your master password gives you access to all of your online accounts, from email to social media to Amazon to online banking. As the number of things, we do online grows (and seems to increase), chances are you are doing quite a bit online these days.  To that end, it can be difficult to generate and remember passwords for each account. It is possible to use an easy password in this situation or to use the same password for various accounts. Although these solutions appear simple – Taking this approach will allow you to remember your passwords easily – Passwords that are too simple, and used across varying platforms, can be incredibly insecure.
The reason for this?  
Hackers are certain to figure them out easily. Cybercriminals, bots, and other malicious entities can easily determine your passwords. Likewise, they can access your accounts if they know your passwords. You might have your email hacked if that happens, There is a possibility that your social media accounts may be overtaken. Taking your money out of your bank account and stealing your identity would be the worst-case scenario!
Efforts can be made to counteract cyber-attacks and all their hardships It is essential to select strong, robust master passwords.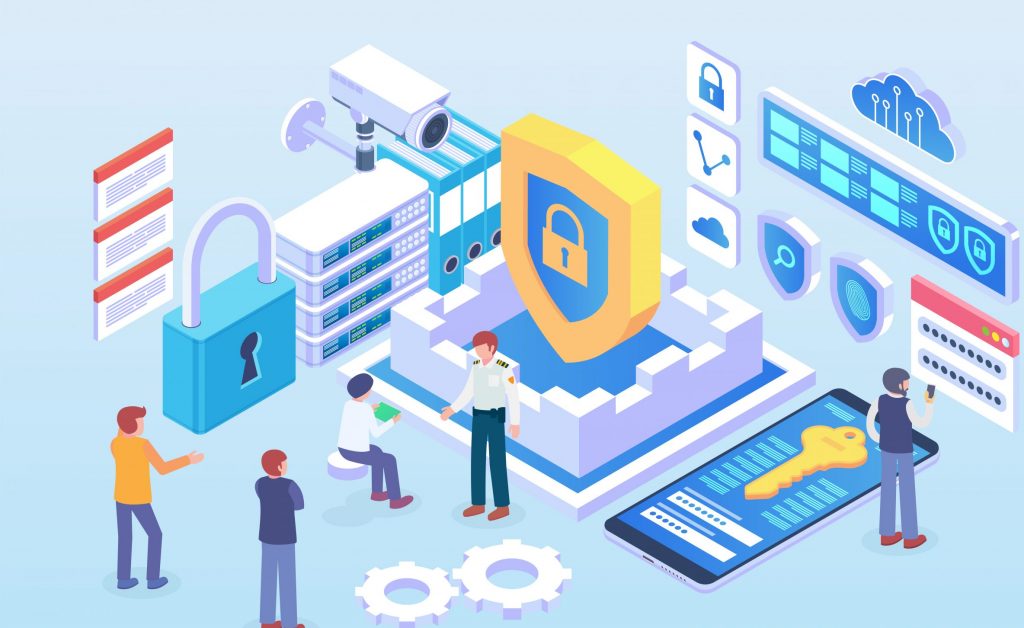 How Do You Make a Strong Password?
Among the elements of a strong password are:
Generally It's better to use a long password (at least 8 characters)
An alphabetic mixture of upper- and lower-case letters and numbers, as well as symbols ($, @, %, &, etc.)
Not connected to your personal information
Strengthening your passwords
It can be challenging to consider all the above-mentioned factors at once (Because simple passwords are so easy to remember, so many people use them across multiple platforms, In many cases, this is a major mistake). Creating a passphrase is an effective way for you to make a password that is easy for you to recall, but difficult for hackers to break.
Are you wondering what a passphrase is? These passwords consist of alphanumeric characters and random words strung together. There's a lot in it (ranging from 20 to 30 characters). You can remember it easily, but hackers are unable to crack it. making it easy for you to remember, but difficult for hackers to crack Here are some examples:
My_w3dding!_was7hebEstday-3ver!!
Mytr!p-2-Wy0M1nG-W4s_Ama71nG
V4N1LL4+CanDl3Z=D)Vin3SM3lLZ
/\/\Y-d0G0_IS-zUch-4_Cuti3P!3
Overall, you will be more secure and remember your password if you use longer, harder to crack password phrases. As a result, browsing online will be safer and more enjoyable. Do not hesitate to reach out to our team of experts if you have any questions, we are here to help!