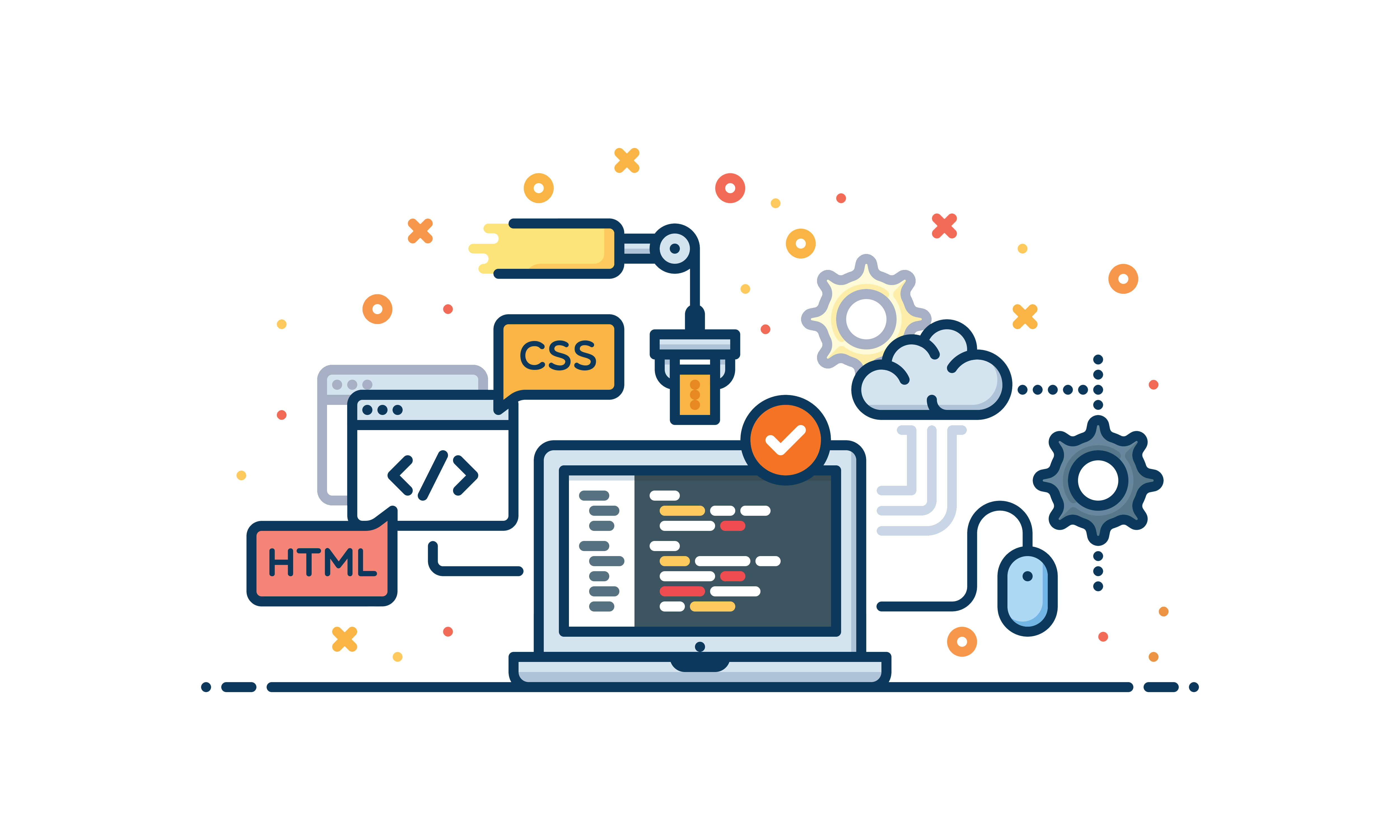 Questions to ask a potential MSP
If you are in the market for a managed service provider to handle your technical environment within your business, you need to find a provider that is the right fit for your company. This article has outlined a few distance that you may want to ask potential providers to see if they would work well for you and your needs.
Do you have MSP references?
Company that has been in business for a long time will have a list you can reach out to. Sometimes it provider may need to reach out to the references beforehand just to make sure that they are available. This is sometimes a timely process but it is well worth the wait. As you will have peace of mind that you are working with a provider that is excellent.
Tell me a little bit more about your company culture?
Company culture is a very important aspect of managed service provider fit to your business. A managed service provider that only specializes in medium to large Enterprise companies may not be the best fit for a smaller company. A managed service provider that only focuses on one specific industry may also not be the best fit if you are within another industry. Their business style should be similar to your business Style. You should be able to communicate well with them. Overall team must be dedicated call Mama working,, and punctual. These are things that are really important for a managed service provider.
What does their place of business look like?
You want to make sure that the people you are actually working with have an office. Sometimes businesses may appear to be great but only have remote locations where employees work from home. This can mean that their prices will be lower, but can also mean that there is a reduction in service provided. On the other hand, working from a excessively babish office can mean that their pricing is going to be astronomical. You want to find a provider that works in an appropriate location with in a professional environment.
How many employees do you have?
You want to make sure that you are not hiring a 1 operation to handle all of your technology needs. As a business owner, you need to consider size of your company and. If a managed service provider does not have enough stuff support your business there probably not the best fit for you.
What are your growth plans?
An MSP might ask you what your growth plans are but it's your responsibility to ask them what their Hazard to understanding their business lands End future plans will help you make a decision on if they might be a right fit and also if they aren't financially stable. A company with no growth plans maybe alarming same time accompanied with very aggressive might be overextending themselves and could lead to bankruptcy. These are red flags you want to watch out for, because you are looking for a stable provider. That can focus on creating solutions that are effective for you, instead of focusing on their own business.
Who are your partners?
You want to make sure that a business partners with the best possible vendors for your needs. Because chances are they will strongly to you and your business. If a company's to just the best of the best no you are in good hands. If their Partnerships are with unfamiliar companies, you may want to reconsider that.
What is their backup and Disaster Recovery strategy plan?
This means what do they have in store for their business in case something happens to their location. It is not only important to focus on how they will help you if disaster strikes but also how they will help themselves there by helping you and ensuring that your network is up and running. A reputable provider needs to make sure that they have a strong Disaster Recovery plan in place, backups on an off-site, and the highest level of security possible. Because they are handling your secure business information. You need to make sure going to lose all your data in case something happens to them. Also, the opportunity to see if they are employing the same security measures that they are mending to you.

What services do they not provide?

Will you not receive when working with a specific provider. Some providers may seem very affordable, what question you will quickly find out why. Many providers will exclude a variety of things out of their plans to cut costs and to close the sale. If you are a company that needs a full service provider that will assist you with phones vendor management you absolutely need to ask this question.
What compliance's are they familiar with?
When you are working in a high-risk industry you want to make sure that you are technology is compliant. Fines in the medical industry for example can be extremely high if a HIPAA violation is found. Your managed service provider should be able to answer that question openly and honestly. You want to make sure that with somebody able to help you you need it most.
What do you automate within your company?
Generally msps we'll use automation for a lot of things. This is something that you want to hear from your potential provider. A managed service provider who does not utilize automation will waste its resources such a staff and doing things should be done automatically. This is why it's extremely important to find this information out to understand how their resources are being spent, this will also represent a small fraction of how they will be able to service you.
What services do you still need to keep?
Not every managed service provider is also a provider find a hardware provider, even ate VoIP phone systems provider, or a marketing agency. These are things you need to find out from your MSP when you are meeting with them before you sign on. You need to know exactly what to expect from a providers so that you are not surprised after signing. You want to make sure that you are getting the best possible option for your business. If you see a provider whose slightly more expensive offers a wide range of services you will actually save a lot of money by working with them do not need to hire other providers to do certain things. However some very affordable providers my only offer patch management and automation tools. This is very important and is a question that cannot be skipped.
Will they assist you in growing your business from a technology standpoint?

You're a business with significant growth strategies and plans for the future you want to make sure you partner up with a company that can support you during this process. A good managed service provider actually work as a business partner for you. This means that they will assist you in coming up with Solutions to help improve your business, reduce your costs increase your productivity, and get you on the right track as far as growth goes when related to technology. However not all msps are the same not all of them provide the same scope of services. That is why you need to find out what your MSP will do for you.
What are their biggest business challenges?
You want to know what the largest client facing problems are. This is not an easy question for a managed service provider it is a fair question to ask and any provider should be comfortable. Of course names and some information would be held confidential not get everything but you can get a general idea of what they are about and what their biggest hurdles are you are willing to with such problems when talking to a potential managed service provider you will be within an agreement for a long time so you want to make sure it's the right fit and you need to discover all of The Good The Bad and The Ugly.
How will you increase my company efficiency?
This is a hugely important question to ask as it specifically relates to your business and how their business is going to improve yours. You want to make sure is proactive and does what they can to keep problems from not only happening but recurring and that there are quick Solutions in place for problems which are occurring. If a company only provides break-fix services they might not be the right fit for you if you
What is all included in the price?
This might be one of the most important questions to ask once you have determined a MSP is potentially a right fit for you you want to ask this to be clear as to what exactly you will get for your money. Will they include all of the support? Include phone systems? Are weekends and holidays included or is that a separate fee? These are all answers to find out. Because the entire goal of working with a managed service provider is to improve your business increase, and importantly it spend. If a provider does not offer all of the things that you need they may not be the right fit for you bottom line.
You want to work with somebody who can support you as a business owner who can help you with those difficult things. Who can provide the hardware that you need. Offer the Security Solutions that are important for your industry. Want to make sure that you are working with a reputable provider who will be able to help you when you need it most. If you are curious about working with an MSP, give our stuff at 4leet tech a call today. We will answer any questions you may have.