The importance of Azure for your business
The importance of Azure for your business: Read on to discover WHY Azure is a key player in future proofing your company.  Today we will review the importance of Azure for your business. How it can improve your work and keep you more efficient.
Due to the possibility of work-from-home, IT companies have started to think long-term about how they can support their clients moving forward.
Overall, moving your business infrastructure to Microsoft's Azure platform, you can experience many benefits. This article will show you some of those benefits.
We hope this article will not overwhelm you with technical terms, but rather help you make an informed choice in selecting your current IT provider (or contemplating our support services as an alternative).
The following are three reasons to migrate to Microsoft Azure:
Having a hybrid approach as a first step
With the uncertainty of lockdowns, hybrid first approaches should be considered. Companies are now adopting hybrid IT infrastructure as a standard approach to the management of their IT infrastructure. 
If your company offers a solution, you must have the ability to support both remote and on-site workers. To maintain your network remotely, your IT solution needs to be robust enough.
By offering services such as Azure AD Connect, which lets your older legacy servers speak to Microsoft's cloud services, Microsoft Azure allows for a hybrid approach and can allow you to migrate fully into the cloud.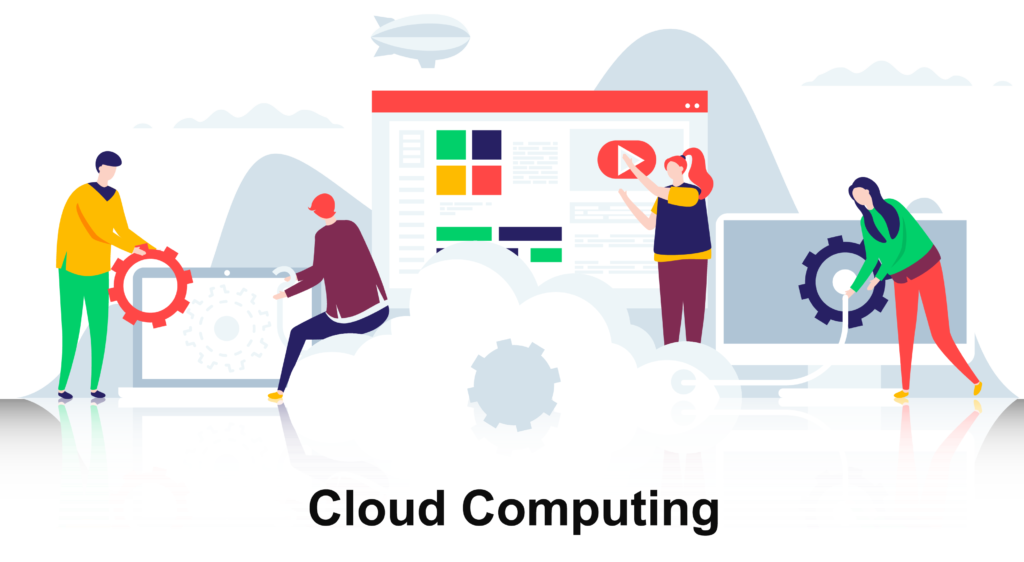 Great Flexibility
To provide you with an example, let's imagine that the company acquires a rival company. Azure would allow the business to scale or reduce its IT services with minimal support overhead.
All the new employees would have had to be onboarded into the current IT system with a considerable support overhead. Including considerations around server capacity and file storage.
Currently, Azure enables the scaling up and down of server and service resources virtually and sans the need to purchase new servers.
Older and Legacy Systems
Last but not least, we must consider old, outdated servers. What should you do with these? Replace the old hardware with a brand new one?
Services on old hardware are now being migrated to Azure by many businesses. Overall, your on-premise file storage and onsite backups of cloud-based services are performed on legacy hardware as well as at a second location for redundancy.
It's not the point of this article to discuss cloud redundancy; however, having a backup of your Office365 services can safeguard your company if a cyberattack occurs.
The 4Leet team are experts in managed services and cloud support for business. Contact us today for your consultation.