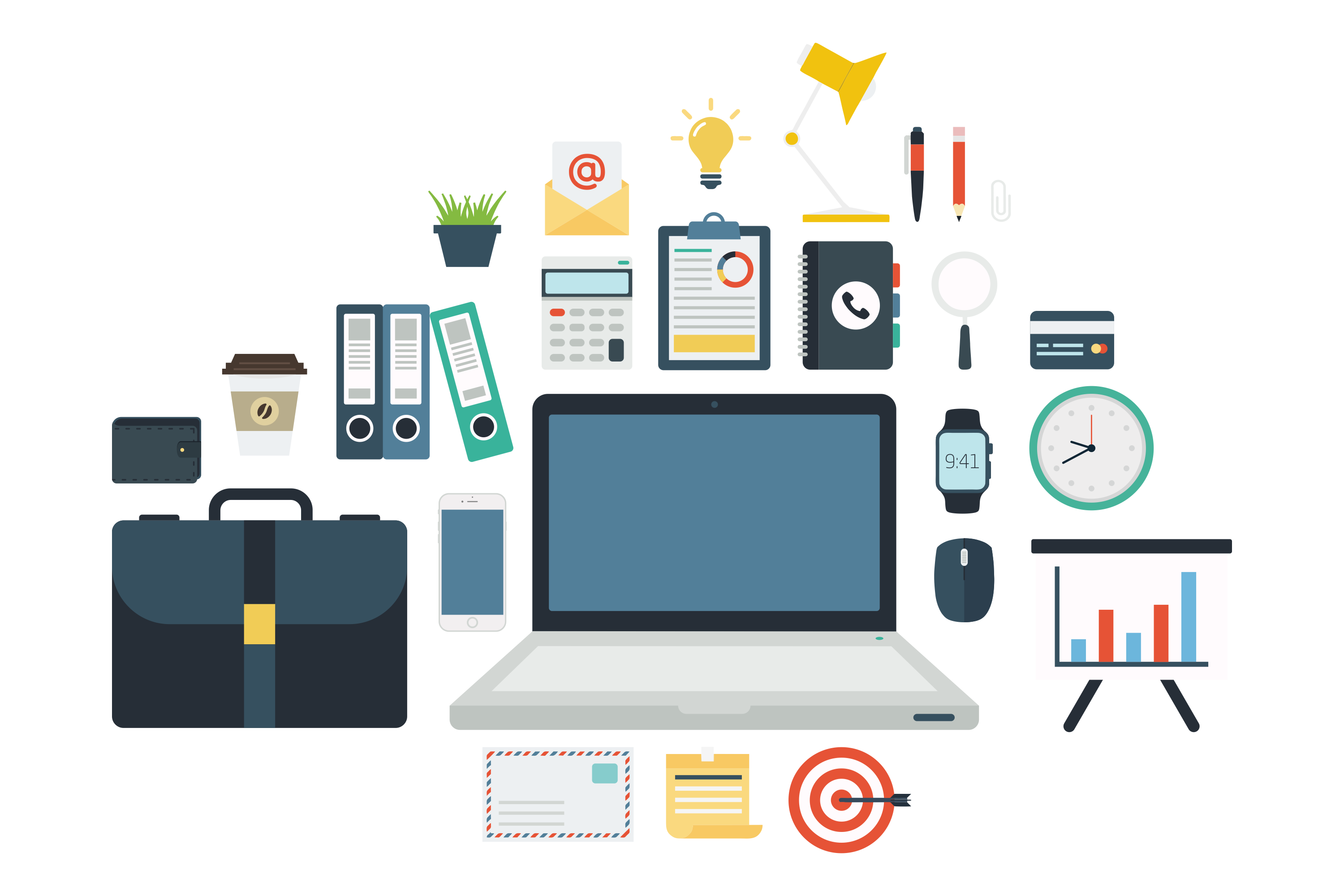 The IT Help Desk
What is an IT Help Desk?

The it help desk is intended to offers support search within an organization. An IT Help Desk can be either on-site through an in-house it department or off-site through an IT provider. Generally, your it help desk will be able to solve day-to-day issues which come up technical problems that you may experience within your organization. The IT help desk is usually the first point of contact for you sir when they are experiencing technology-related issues.


Using an IT help desk
Will it reduce any disruptions within the company will improve user communication, provide the necessary it support to your company.

Generally the IT support desk is a place minor to moderate IT issues can be resolved. Technicians will create tickets for your issue and be available via phone and remote support. Generally, your technician wood log into your computer at your convenience and resolve your issue.


How does a service desk differ from a call center?


Frequently help desk and call center are used interchangeably. However, they vary greatly from one another.

Call Center

A call center only handles phone calls and will provide remote support whilst you are on the phone. Personalized approach and these types of companies deal with thousands of businesses and calls each day. Issue is more specific to your industry it will be difficult for a call center to resolve it unless they are specialized in your software issue. However when dealing with technology sometimes it's really difficult to isolate the problem when you are not a technician yourself therefore, it is good to work with someone either within your organization or an Outsource company who's familiar with your specific environment and your technology needs.

Help Desk

A local service desk is a resource for your business to receive support. IT help desks have information on your company's processes, specific software applications, the product you offer, and general information about your business. Generally, this means that the support you received it's more efficient. Your issues will be resolved quickly and you do not have to pay somebody to learn your environment.

The help desk technicians won't be able to pull up the data for your business and work on resolving the it problem right away. You will be able to reach your help desk technician through email a website instant messaging, or telephone. A help desk works for you and your business.



What does an IT Service Desk do?


The main role any help desk the the point of contact for addressing it requests and incidents. Some of the duties frequently performed by technicians include managing any software licensing, remote support, creating tickets, vendor management, and much more.

Overall, an IT service desk will also assist you in new employee onboarding and off boarding when needed. New partnership onboarding. Provide proper escalation of tickets, and resolutions Within SLA's.

These are just s few of the things an IT help desk can do for your organization. A provider will go over your needs and discuss their process with you. This way ensuring that you are getting the support you and your business needs.




What technology is needed?


Specifically, all you need is a user and a computer to be able to receive support from a service desk. The provider will have a array of software they may ise to manage, monitor, and support your organization. This is often simply software they will install for you with your permission.



What are the benefits of having a IT support help desk?


1. Cost

An IT help desk is a great solution to reduce operating costs. The helpdesk is able to solve most technology related issues that come up reducing the need to hire several in house technicans.

2. Scale

A helpdesk is staffed enough to be able to support your company at any size. As you grow you don't have to worry about having to allocate additional resources to IT support as those will be handled for you.

3. Productivity

The streamlined systems a service desk uses allows you to reap the benefits. A high knowledge of not only your company but also general technology issues. Allow for quick turnaround times and speedy solutions.
4. Convenience
A helpdesk is usually available at any time on any day. You will create a ticket, and someone will be available to assist you. Overall, when you have an in-house technology department they may not always be available on weekends and holidays. Finally, The service desk does not have days off. If you are in an industry that deals with time sensitive matters a help desk may be for you.
In conclusion, help desk solutions offer an organization several benefits. Here, at 4Leet We are experts in IT support and happy to help you! Contact us today!