Top Security Breaches of 2022
Top security breaches in 2022. Overall, the 2022 security landscape was full of headlines highlighting some of the most influential attacks. Here, we examine last year's biggest breaches.
Top Security Breaches Twitter
Renowned cybersecurity expert Chad Loder uncovered a massive data breach affecting millions of US and EU users on November 23, 2022. Public information about it was not available until 2021 when it is suspected that it occurred. Twitter also admitted to a separate data breach in July 2022, affecting millions of accounts.
Bidencash
A serious data breach has unveiled over 1.2 million credit card numbers on a widely known hacker forum. BidenCash, a carding marketplace, made the data accessible as of October 12, 2022. The copied details include expiry dates between 2023 and 2026 and other personal information used for online transactions. Markets such as these allow visitors to exchange stolen credit cards for money laundering or fraud cases involving large sums of money.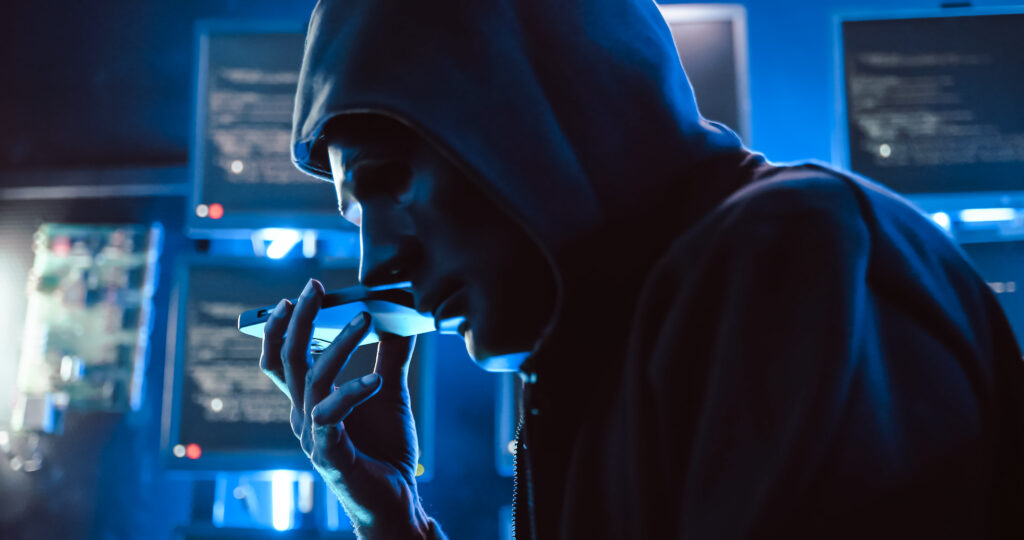 Top Security Breaches Optus
On September 22, 2022, Australian telecom company Optus experienced a severe data breach that compromised the personal and medical records of 11 million customers. The illegally obtained data includes contact information, driver's license/passport numbers, and Medicare IDs. Finally, this unfortunate event leaves all Optus customers vulnerable to identity theft or malicious activity.
Whatsapp
On November 16, 2022, a hacker made an alarming announcement on the dark web. They had access to the personal information of up to 500 million WhatsApp users from 84 countries. By analyzing the dataset available, it was determined that 32 million US users, 11 million UK users, and 6 million German were potentially affected by this breach. Buyers were promised "very recent mobile numbers" of WhatsApp users. Generally, this scandal has left many concerned and wary of using the messaging app.
Medibank
On October 13, 2022, Australian healthcare provider Medibank identified a potential cyber attack on its internal systems. Four days later, a malicious actor contacted the company in an extortion attempt to access customer data. Medibank refused to cooperate and publicly acknowledged the breach, which impacted 9.7 million people. As a result of this incident, Medibank's customers have become aware of the possibility of cyber threats and has created uneasiness among Medibank's customers.
Top Security Breaches Uber & Rockstar
A significant cyberattack has recently impacted two different organizations. On September 15, 2022, a malicious actor accessed Uber's internal networks and altered several security measures. The malware infected through a contractor's device allowed intruders to access other employee accounts with highly sensitive information. Overall, this breach should alert firms of every size to consider cybersecurity protocols and protocols for data storage more seriously to avoid similar incidents from happening in the future.
Twitter
In July 2022, a malicious actor going by the name 'devil' announced on a publicly-available forum that they had obtained. He was willing to sell the data of 5.4 million Twitter accounts for a fee of no less than $30,000. This information included various groups' email addresses and phone numbers, including celebrities and businesses. Finally, Twitter has confirmed this breach and is taking measures to ensure the security of the affected accounts.
Top Security Breaches Nelnet Servicing
In June 2022, Nelnet Servicing was targeted by a malicious third party and suffered an alarming data breach. This security vulnerability enabled intruders to access user data, including names, addresses, and social security numbers. A total of over 2.5 million individuals affected in the breach. As this breach has raised many questions among those impacted. Overall, we must use it as a reminder of the importance of protecting personal data on the web.
Shein
The state of New York recently issued the SHEIN and Zoetop Business Company a $1.9 million fine for their failure to adequately disclose a substantial data breach that affected over 39 million customers. An unauthorized third party had gained access to the payment system, which was detected by a credit card network and card issuing bank. This hefty penalty is also an example for companies of the possible consequences of not taking proper precautions against security breaches or timely resolving them. Companies must be vigilant regarding data safety and promptly address any issues.
Revolut
A data breach at the fintech start-up Revolut exposed the personal information of over 50,000 customers on September 11, 2022. Overall, it included customer names, addresses, and partial payment card information for 50,150 users. Even though complete card details had encryption during the incident, the Lithuanian government nullified the breach immediately once it came to light. This instance is also a prime example of why safe online practices are necessary to protect private data.
If you have concerns regarding the security of your network feel free to reach out to our team at 4Leet.