VoIP Phone Features
Overall, There is a wide variety of VoIP Phone features available today. When choosing a new VoIP phone system I'm sure that you take your time and think about what your business needs. Could it be access to support, or simple one touch features.
Vast Variety in VoIP phone systems
Interconnected world it is crucial for companies to have access to solutions that will keep their teams and clients communicating efficiently. World of voice over Internet Protocol or VoIP there are so many options choose from.
Overall Benefits
There are a variety of benefits such as productivity enhancement and client satisfaction when using voIP. Generally, a smoothly functioning technology landscape will allow you to focus on your core business.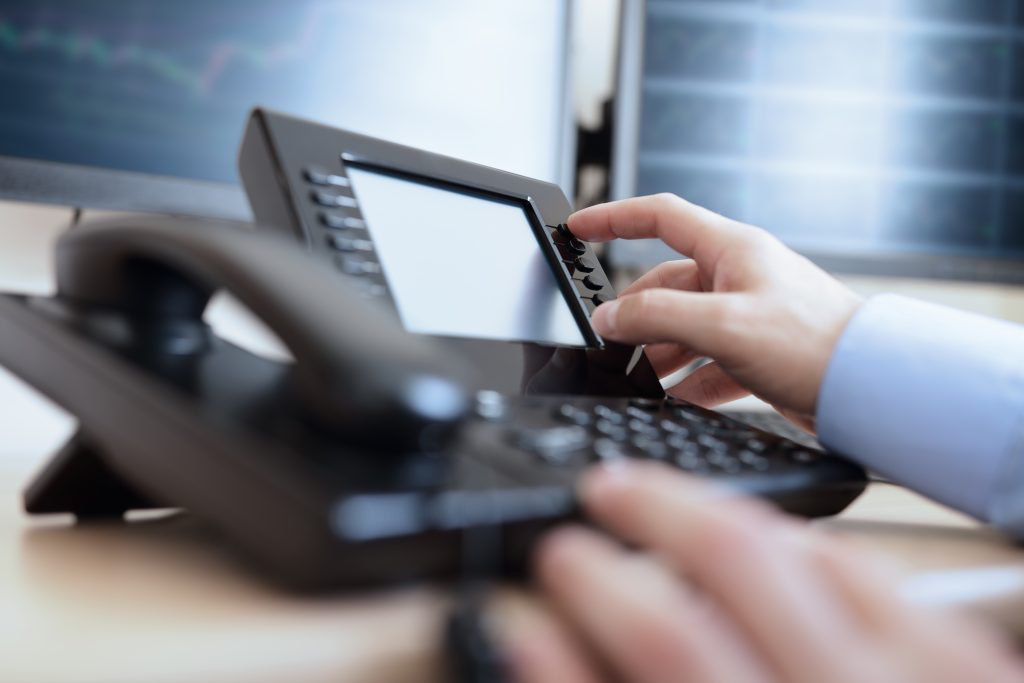 Awesome features to consider
1 Touch features-
Finally, make calls easily, transfers are a breeze, call recording, conferencing, voicemail, and do not disturb. Are all features that are available and should be considered when choosing a VoIP phone system provider. One Touch features allow for quick and smooth communications the least amount of disturbance or errors.
Warranty-
when choosing VoIP phone system features you want to consider the warranty being provided. Does it include support and Hardware? Does it only include some support. What will you need oh, and what will your business benefit the most from. Many phone system providers robust warranties this is definitely something to consider when looking at VoIP Phone features. It is not a physical feature however it is a feature of a full plan and should be put into consideration.
Ease-of-use-
you may want all of the greatest features on your phone system keep in mind that it must be easy to use. The importance of keeping things easy to use is that it reduces the amount of training needed to be able to use the new phones. She can quickly switch from systems you will be able to reap the rewards much quicker. As a business owner or manager you want to find the best possible solution that is also going to be comfortable for everyone in the office to use.
The support-
you must consider that things will eventually go wrong. You will need good support along with your phone system. A great voice phone system feature is the potential support added alongside with that. You are considering a VoIP phone system something you may not have thought of is actually making sure that the support comes along with it. This is very important, and a future that should not be emitted.
Other voice phone system features:
Many VoIP phone systems and phones have some of these excellent features let's go over them now. Make sure to review with your provider if the phones that you are considering have these capabilities. Each company is different but your provider should be able to find something for you that will be compatible.
Sleek design
Overall, phones are becoming more and more aesthetically appealing these days. With color displays, modern lines, and Slick features which allow your office to look beautiful.
Call logging
Many VoIP phones allow for call logs between 100 to 1000 calls. This allows you and your team to keep track of everything happening at the office.
Phone books.
Did you know that several voIP phones allow for phone book to be house directly on the phone itself. Your team will have quick access to anyone on the list without having to Fumble through a variety of websites are CRM systems.
Custom Programming
VoIP Phone features available that your provider may want to custom program options just for you. Be able to select from a fast variety of solutions to fit your needs exactly.
Quick help keys
Do you need immediate support? Did you know that some VoIP phones will actually have a quick support button that will allow you to get the help you need when you need it. That's pretty cool!
These are just some of the amazing features available in a variety of VoIP phones. Use this article as a guide to help you get some ideas for what you might want. Finally, If you're interested VoIP phone systems and have any questions contact us at 4leet today.