What is Ransomware?
What is Ransomware?
Ransomware is malicious software that hackers employ to restrict access to a computer system or an entire network and then demand payment to remove the restriction. Typically, spreading via email attachments such as PDF documents, Word documents, and seemingly harmless items. It is one of the most recent types of malware that has been wreaking havoc on computer users worldwide. It is a relatively new method for cybercriminals to profit from malware. Indeed, Ransomware has been projected to be the world's most prevalent form of malware at the moment. Once installed on the system, it can restrict access to files and data, rendering them inaccessible to the user. It may also choose to lock or encrypt all of your information which means that you will be unable to open any files unless you have a key (or decryption tools) to decrypt the information contained within them.
How is Ransomware transmitted?
For the most part, Ransomware infects computers through phishing tactics, spam emails, or malicious advertising on websites. These approaches trick unwary people into downloading malware onto their systems without realizing what has happened. According to the FBI, this type of malware is programmed to spread through spam emails disguised as bills, receipts, or other documents in PDF format. When a user double-clicks on a document, the data they enter will be encrypted because the document is opened by deceiving the user into doing so.
How to prevent Ransomware?
Ransomware has been around for quite some time, but it has witnessed a significant increase in popularity in recent years. There has been an upsurge in the number of reported ransomware attacks in only one year, 2017. Corporations lose an average of $5 million each year due to cybercriminals demanding a ransom to unlock their systems after they have been the victim of a ransomware attack. The good news is that you can take steps to prevent your company from becoming one of those statistics.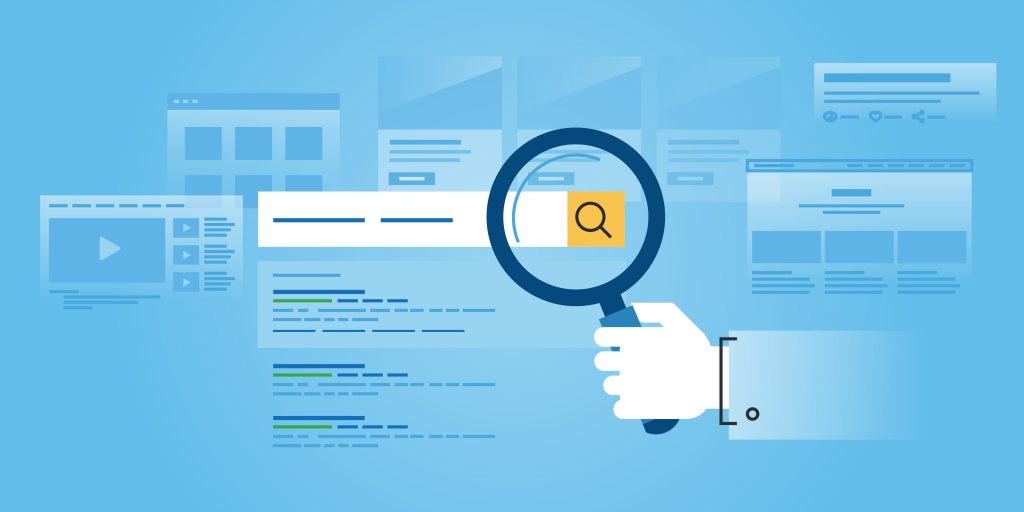 The best way to prevent Ransomware is:
By updating your operating system, You must have all of your data and programs up to date and clear of any malware.
Regular Backup: the most important thing you can do to protect your data is to do Backup. You should Backup your information regularly.
YOu can use Antivirus programs: If your computer is infected with Ransomware, try downloading and running an antivirus program like Malwarebytes Anti-Malware.
Can You Remove Ransomware?
There are two options for removing malicious files: manually or using antivirus software to do it for you. Manually removing malware is only recommended if you are highly computer literate. Otherwise, if you do not follow the procedure exactly you will likely lose your data. procedure is not followed correctly, you will lose all of your essential papers and data.
How to prevent Ransomware?
By implementing the security precautions mentioned below, you can avoid malware.
Customize your anti-spam settings properly
Avoid disclosing personal data
User-Education
Update your software and patches
If you see a strange process on your computer, shut down the web
Improve Office app security.
Trust only recognized sites
Make use of complex passwords
Stop remote services
Make use of Software Restrictions Policies (SRPs)
Conclusion:
When combating Ransomware, being cautious and using suitable security software are essential steps in the right direction. Creating backups is necessary when dealing with this form of malware to be adequately prepared even in the worst-case situation.