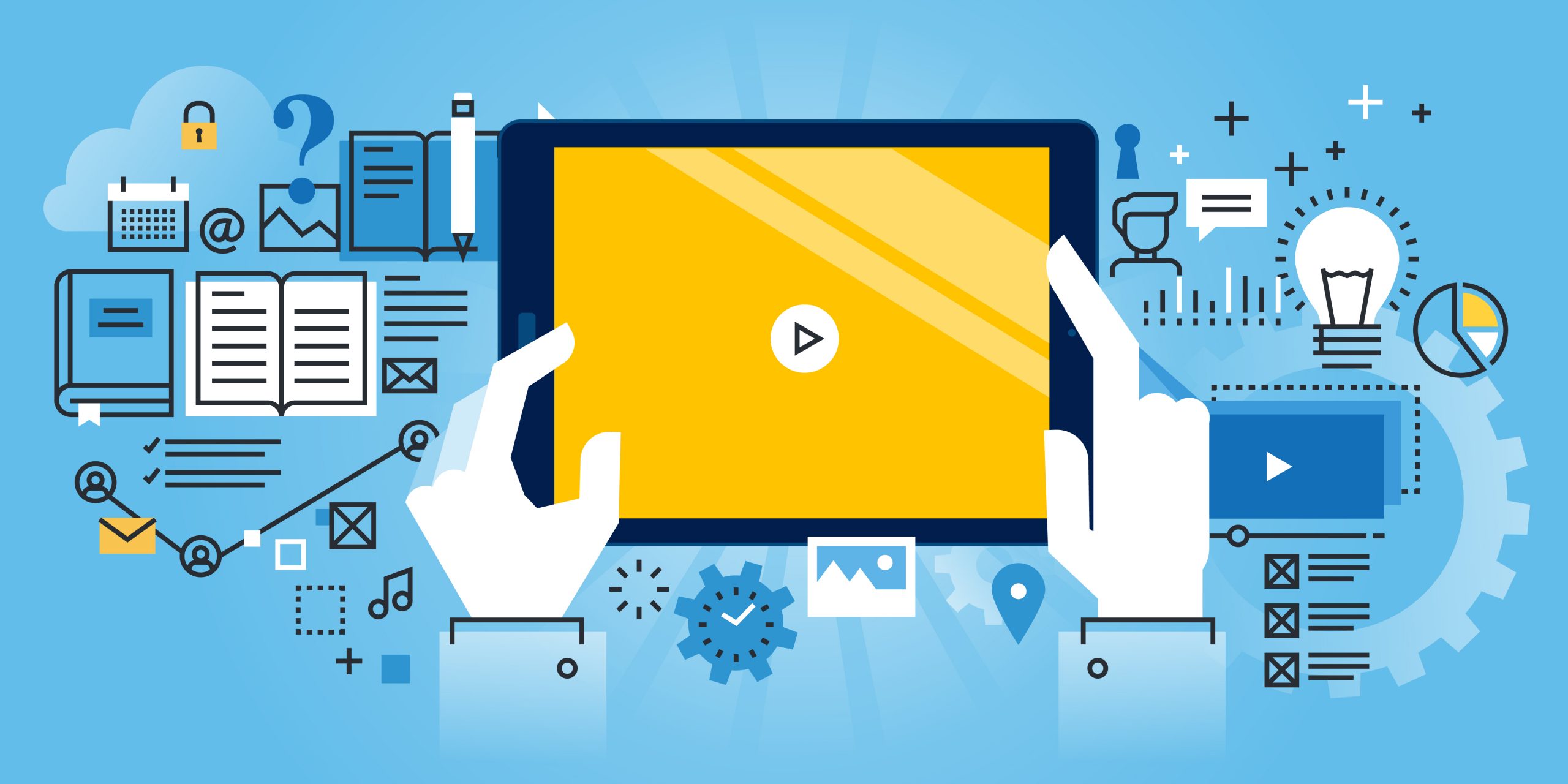 When should I hire an MSP?
As a business owner you may be wondering when the right time would be to hire a Managed Service provider? There are a lot of factors that come into play into this situation. Read this article to find out more information on the right time to hire an MSP may be.
Business Growth
If you are planning on making substantial changes within your business environment hiring an MSP may be an ideal solution as a great Managed Service Provider will help you during that transition time.
Generally, if you are planning on opening multiple locations or are wanting to increase your staffing it may be a good idea. An msp will ensure that your technology solution fits your needs. They will help you stay within budget and find the best possible option for you. Overall, when opening multiple locations, simply having only one technician may not be enough. With an outsourced managed service provider, you have an entire team at your disposal during this time.
When your business is growing you want to make sure the transition is as smooth as possible, efficient technology is an integral part of that. This means improved technology solutions, increased automation, and reduced downtime. Finally, when you are working with a team of experts you will be able to enjoy the benefits of growth without the pains.
Mergers & Acquisitions
During mergers and acquisitions, you want to ensure that you are putting your best foot forward and that it is a simple process. Having efficient IT solutions in place help with those issues that come up.
Generally, when two companies merge having the best technology solution in place will allow for a simpler transition. Hardware and software can be easily added for new staff, security policies can be in place, and new team members can easily be trained on inter office tech solutions. Usually, another benefit is immediate access to tech support, with changes in an organization there may be a spike in need for tech support. An Msp will swiftly guide your team through this period and improve the overall productivity of your staff.
If you are planning on selling your business hiring an MSP is a good idea. This will ensure that you receive top dollar for your business. Modern technology solutions
Need for New Technology Solutions
Generally, If you are operating a small to medium sized business, you need to have a reliable network. Generally, this means staying up to date on your current technology. If it has been several years since your last upgrade you are probably over due for a refresh. If you are in this position it may be a good idea to reach out to some MSPs and see if the have some viable options for you.
Usually, most MSPs will be willing to refresh the hardware within your entire organization. This means if you have a 20-user environment they will come in and replace all of your workstations, servers, firewall, networking equipment, and even phone systems. Overall, this type of project can get extremely expensive if paid up front.
Finally, if you do work with an MSP you will not have that big fee up front. You will be able to budget for your IT. And the best part is the savings that come along with hiring a managed service provider. Overall, a true MSP will not only replace your hardware if you need it, they will also provide you with support at around half the price of in-house IT.
If you have any questions or would like to schedule a consultation feel free to reach out to our team of experts.