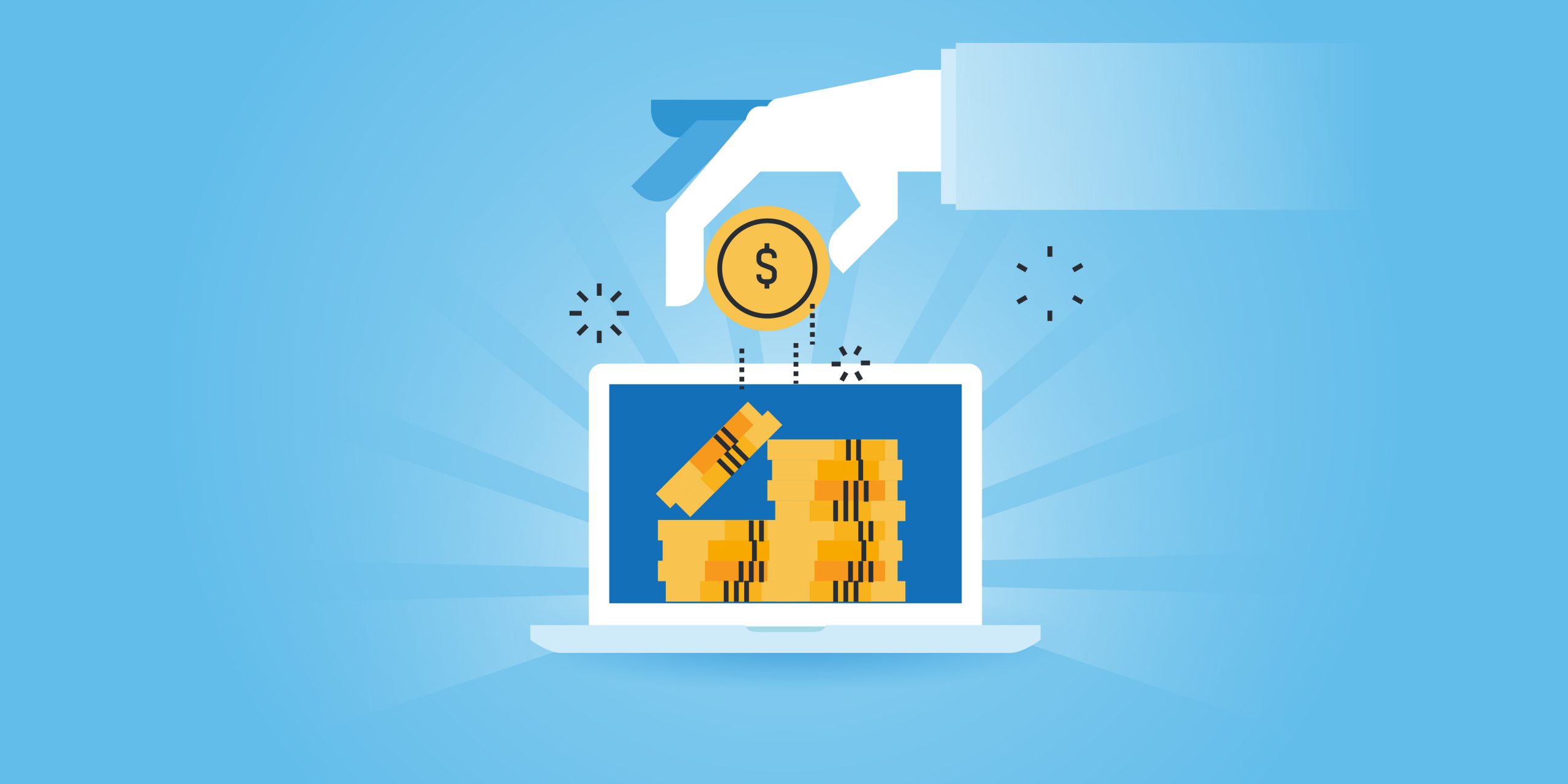 Oftentimes when finding themselves in a position to purchase a computer for themselves, many people often only consider and shop around for new computers, not aware that there are money saving options out there. One such option would be purchasing a refurbished desktop computer or laptop. A refurbished PC is one that has been restored to factory settings, and although used, works just fine. You may ask: "But if I buy a used computer, how can I trust nothing is wrong with it"? Great question! Although one could purchase a computer from craigslist or eBay used with no guarantee of it working, manufacturers (Such as HP, Dell, Toshiba, Asus, Acer, etc.) often have refurbishment programs. They receive the PCs, fix them up, restore them to base settings, and then sell them at a discounted price. The best part of this is that they can than come with a manufacturer's warranty, insuring against bad parts or malfunctions.
Additionally, you may ask "Why buy refurbished, I want a new computer!" Good question as well! If your budget for a personal computer is limited, there are a few reasons why you might consider purchasing a refurbished computer. A refurbished desktop can offer good, warrantied performance at a lower cost than a new one. Let's say, for example, you use your computer for basic tasks: Word processing, browsing the web, the occasional YouTube video- in such cases, not buying a new, expensive computer could save you money whilst still serving your needs just fine!
Here at 4LEET we offer a variety of refurbished computers, both Mac and PC, that can help you take care of what you need to do, whilst staying within your budget! All of the computers we receive are refurbished in house, checked and cleared of any errors or malfunctions, and then passed on to you at affordable rates! We also offer a 90-day warranty on all our refurbished computers, offering you peace of mind, as we know sometimes things happen, and we are also certified refurbishes for several manufactures, including Microsoft.
In the Santa Fe area and need a new computer or even just some help? Give us a call or stop on by!