Why your business needs tech support
You may be wondering why your business needs tech support? Well, the answer is multi faceted. Today we're going over some of the reasons why your company needs tech support in order to thrive in a competitive market.
Connectivity
Surprisingly, most applications and software Solutions our cloud-based these days. You need stay connected to the internet in order to work properly. A tech support team will help you and your team stay online so you can do your work efficiently.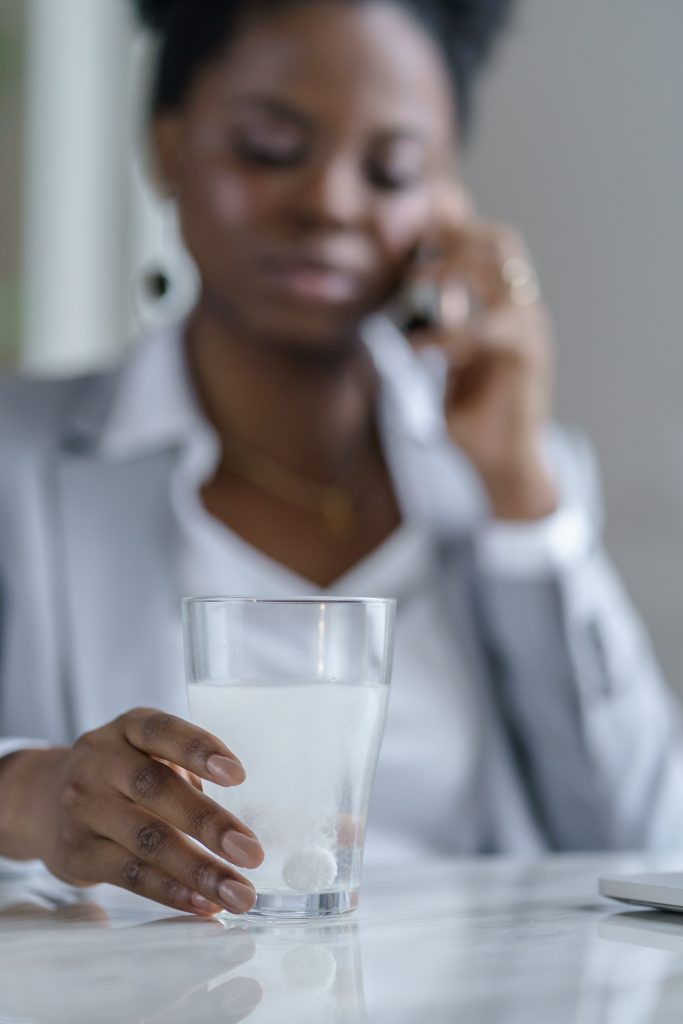 Onboarding new employees
Setting up new workstations, creating accounts, granting access, and setting up VoIP extensions. Tech support teams help with this making onboarding a breeze. On the other hand off boarding an employee can sometimes be stressful, but this experience can be much easier it support. Onboarding and off-boarding procedures are a big reason why your business needs tech support on an ongoing basis. This keeps your company secure.
General maintenance
Overall, your business needs tech support if you have Hardware in place and your software on a regular basis. Equipment needs to be maintained regularly, to stay at its top performance. All Hardware does eventually fail, but the good news is that there are solutions available to you so you can stay ahead of the Curve. In fact, your office tech support team will know ahead of time when's some Hardware it's going to fail. You will have time to replace it and avoid disaster. Daily network and hardware maintenance is important for you and your business. You want to stay ahead and avoid any issues before they become disasters.
Data
Your data is a crucially important part if your business infrastructure. Generally, you need to make sure that all of your data is stored safely and securely and that your backups are running . Did you know that assuming is not enough? This is where your office tech support team comes into play, they will check your data and make sure that backups are running effectively. The IT team completes your backups. They help you make the best backup decisions for you and your business.
Security
This is extremely important, strong cyber security solution is necessary for any business. Your office needs tech support because they keep your team safe, your business secure, your data private. The it support staff will set you up with firewalls, anti-malware antivirus Solutions, and create an effective backup solution for you to prevent data loss. Online criminals are constantly trying to steal your data, you need experts on your team to keep you and your business protected.
Conclusion
Finally, these are just a few of the reasons why your business needs it support. There are hundreds of benefits to having tech support within your organization. Want to learn more? Contact 4Leet today!